Little Hallingbury Mill Wedding Photography 2017: On Saturday I photographed Sharon and Mark's wedding at Little Hallingbury Mill (http://www.littlehallingburymill.co.uk/) near Bishops Stortford on the Hertfordshire and Essex border.
Little Hallingbury Mill is a Hotel and Bistro situated on the Essex/Hertfordshire border set alongside a pretty tributary of the River Stort. It was my first time photographing at this venue and there were lots of great locations for wedding photographs. My aim was to capture the expression and emotion from the wedding and to tell the story through my photographs.
The bride was getting ready in Little Hallingbury Mill House.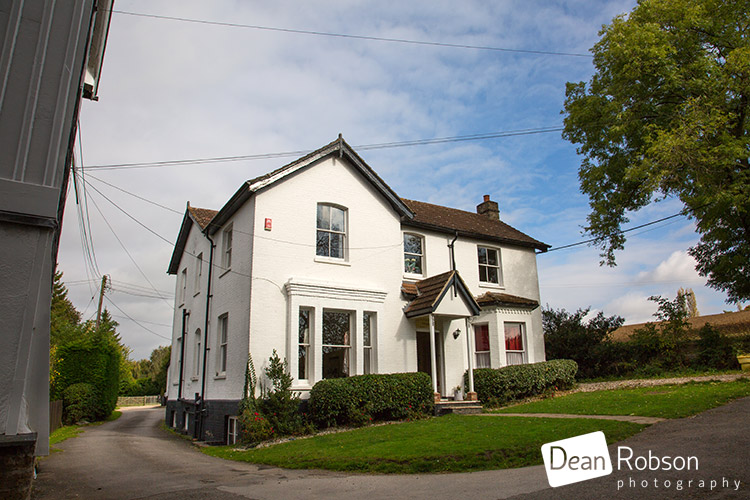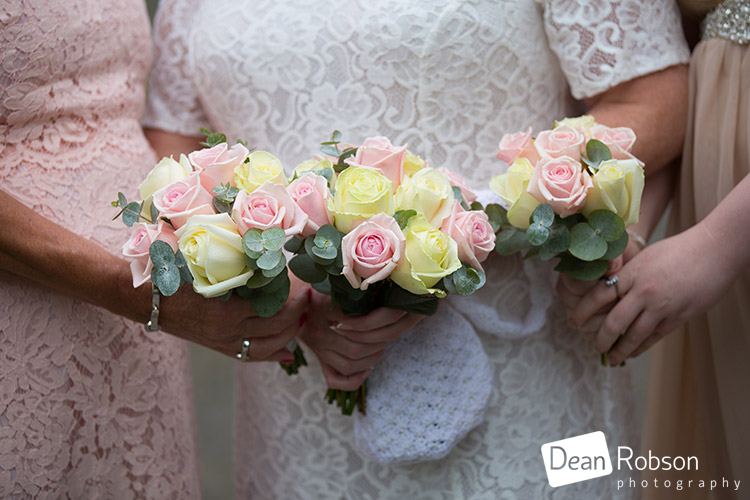 The ceremony took place in the Mill.
We did manage to get a sunset style photograph across the other side of the canal.
I had a lovely time with Sharon, Mark and their family and friends. Richard and Miranda were great hosts and I really enjoyed photographing at their wedding venue!
By Dean Robson (Blog feature written October 2017) – Qualified and Professional Wedding Photographer based in Sawbridgeworth – Little Hallingbury Mill Wedding Photography 2017 by Dean Robson Photography Natural Wedding Photography for Hertfordshire and Essex.