Essex Wedding Photographer – Dean Robson
Capturing natural moments with stylish photography in Essex
Why Essex? It is because Essex is a beautiful county and is in close proximity to Hertfordshire, Suffolk and London. Therefore Essex is an ideal place to get married and one of the best counties in the UK for it's selection of fine wedding venues and the practicalities of location.
A reportage wedding photographer recommended in Essex
Being based right on the Essex and Hertfordshire border means that Dean is only a short drive away from some of the best wedding venues in the county. The county offers easy access for guests and family with many places to stay, and because of this it should make your decision easy when choosing Essex as your wedding destination.
Dean is a recommended wedding photographer at many venues in Essex because of his great reputation and ability to work closely with everyone. He is recommended at Blake Hall a premier venue with ceremony and reception barns as well as some of the best gardens in Essex, Colville Hall a hidden gem in a rural setting with a barn feel and the lovely Reid Rooms farmhouse venue which are all just minutes from his business. Dean has also worked at most of the top venues in the county from The Fennes a beautiful country house with it's lake and bridge, and it's sister venue Parklands with a grand stately home and grounds, to the fabulous and trendy Gaynes Park venue with its wild flower walled garden and orangery which is located near Epping.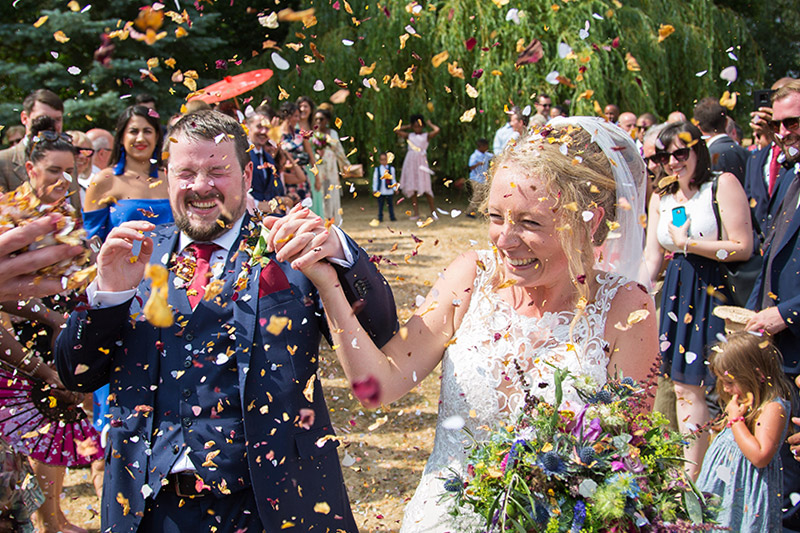 Essex Best Wedding Photographer
Dean is highly regarded as one of the best wedding photographers in Essex, Hertfordshire and the South East, and has been providing a great service to his clients for over 12 years and therefore has made each and everyone of them feel like they are the "most important" client he has ever had. This is reflected in some of the reviews he's been given, for instance.
As a result from working in Essex because it is one of the best Counties, Dean has built up a great portfolio of work. Take a look at styles he covers, by visiting his Wedding Photography Essex blog portfolio.
Best Essex Wedding Venues