Braintree White Hart Little Channels Wedding: On Thursday I photographed Michaela and Nick's wedding which took place in Braintree at St Peters in the Fields Church, the White Hart Hotel and also Little Channels in Chelmsford, Essex. This was a 2 photographer wedding and I had my good friend Steve assisting me for the day.
We were originally photographing this wedding in June, but their baby boy made a surprise early appearance and didn't want to miss out on their special day!
Steve was covering the guys getting ready.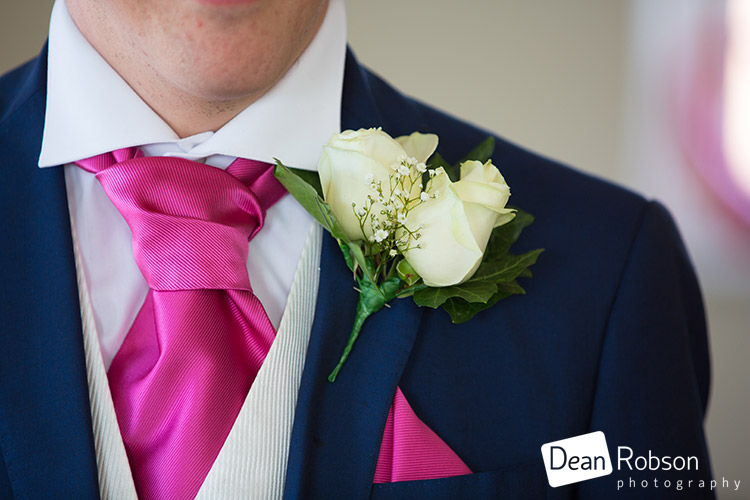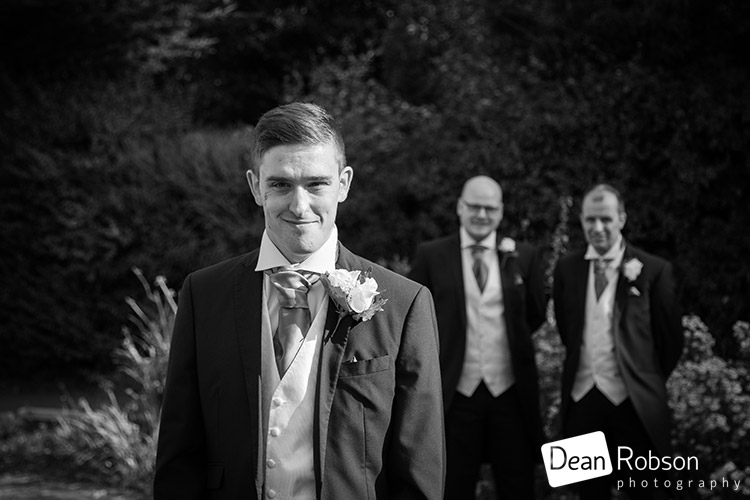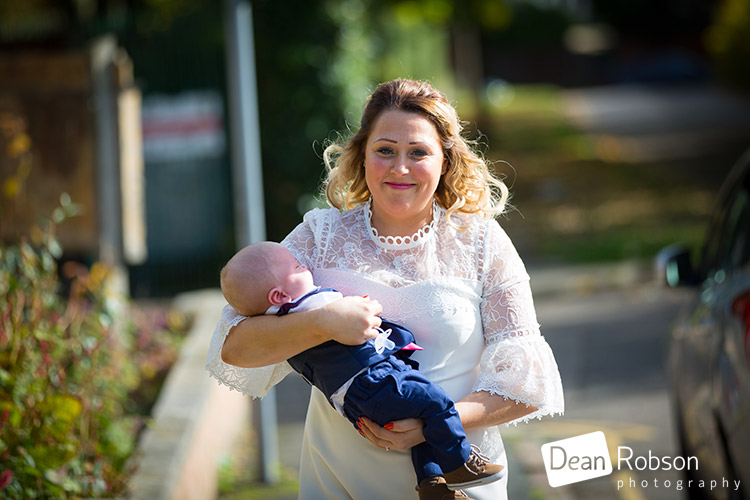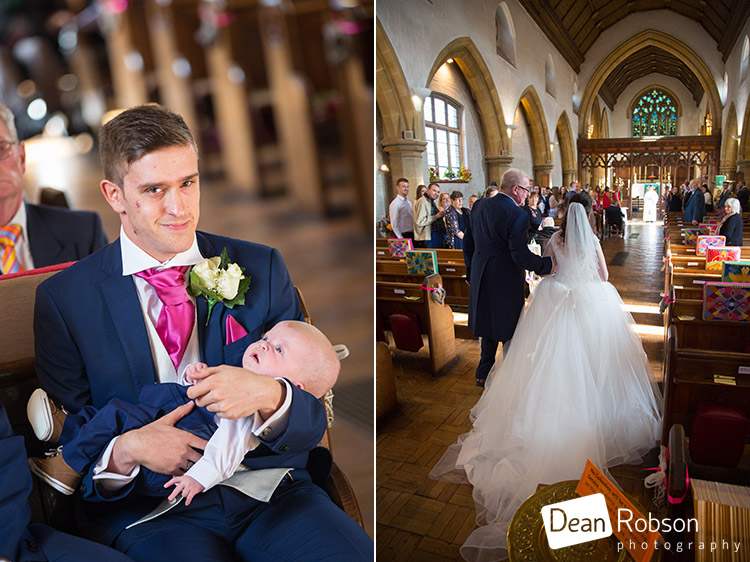 After the ceremony and few family group photographs we took the couple for their wedding portraits and used the public gardens next to the church.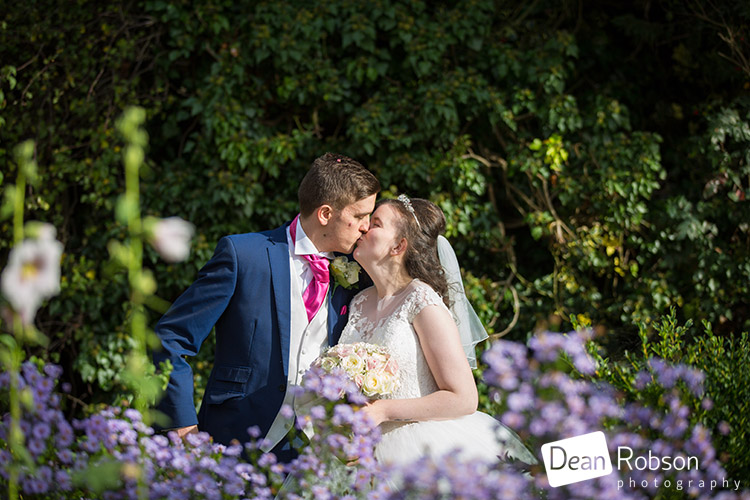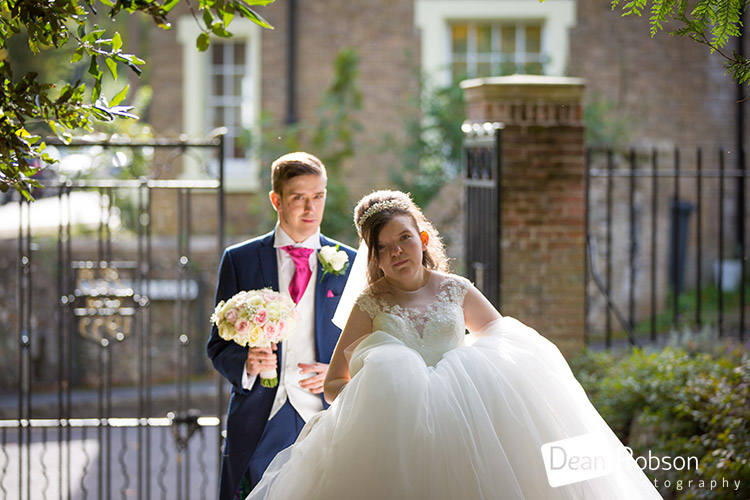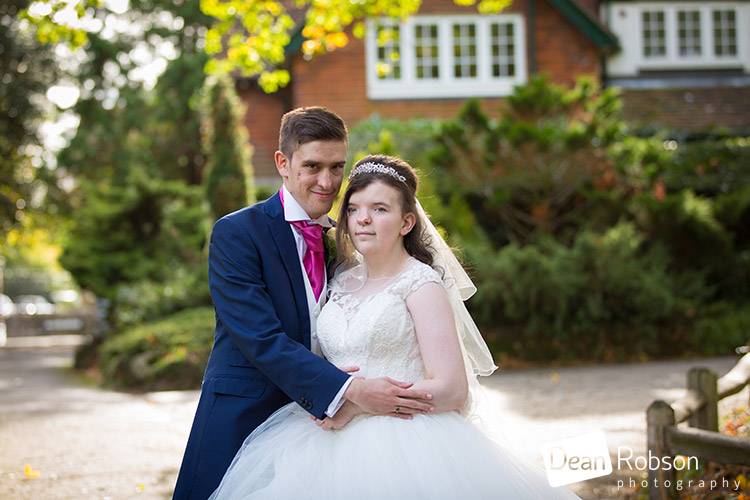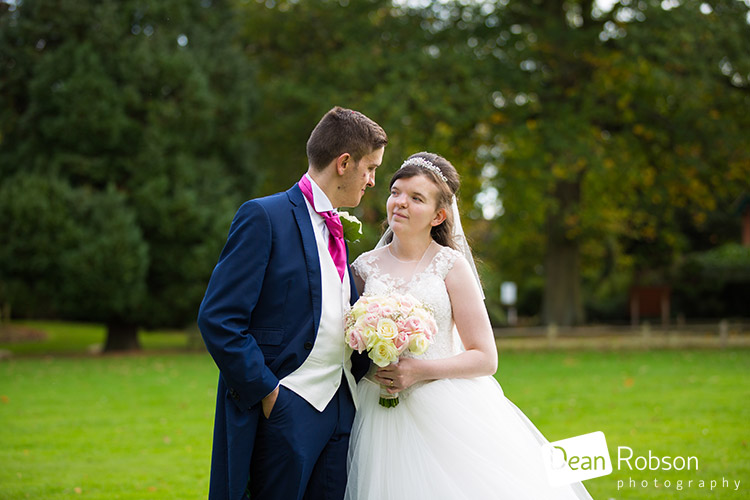 We then went to the White Hart for the wedding meal.
After the meal everyone headed to Little Channels in Chelmsford for the evening reception.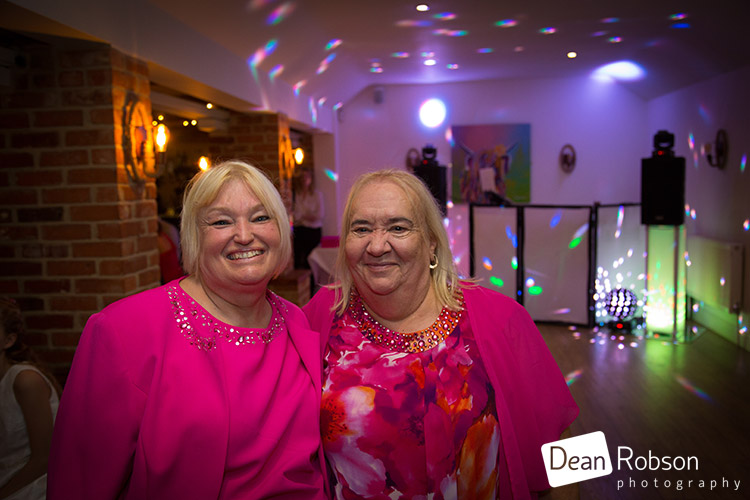 We did some special evening photographs as there was a beautiful sunset.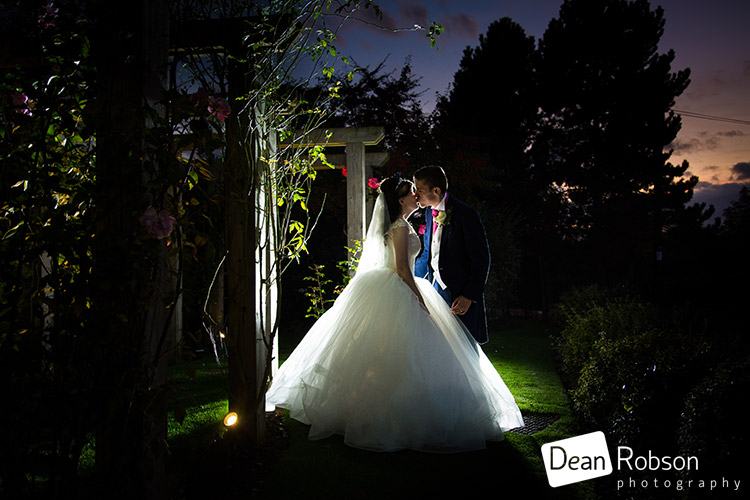 I had a lovely day with Michaela and Nick, and their family! It was great having Steve along helping to capture the day.
By Dean Robson (Blog feature written October 2017) – Qualified and Professional Wedding Photographer based in Sawbridgeworth – Braintree White Hart Little Channels Wedding 2017 by Dean Robson Photography Natural Wedding Photography for Hertfordshire and Essex.