High Woods Country Park Pre-Wedding Shoot: On Sunday I met up with Leanne and Barry for a pre-wedding shoot at High Woods Country Park (http://www.highwoodscountrypark.co.uk/) in Colchester, Essex. Pre-wedding shoots or engagement shoots are a great opportunity for you to get used to being in front of the camera and will also help you understand how things will be on the day. For more information and costs, please visit: https://deanrobsonphotography.co.uk/pricing.php
As the couple live in Ipswich, we found a location halfway between us. High Woods Country Park is quite a big woodland area in Colchester with a lake and lots of high grass. The perfect location for a pre-wedding shoot. High Woods Country Park is one of Colchester's favourite parks due to it's mix of woodland, open spaces, lake and meadows. Although everything was shot in colour, I have chosen to produce quite a few shots in black and white as I feel they work much better with this kind of photography.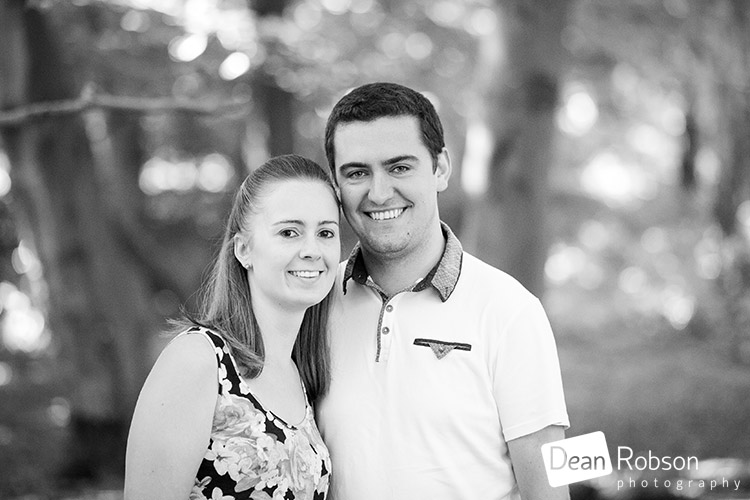 I am really looking forward to photographing Leanne and Barry's wedding in a few weeks time.
By Dean Robson LBIPP (Blog feature written August 2016) – Qualified and Professional Wedding Photographer based in Sawbridgeworth – High Woods Country Park Pre-Wedding Shoot by Dean Robson Photography Natural Wedding Photography for Hertfordshire and Essex.