Cooling Castle Wedding Photography Kent: On Tuesday I photographed Eleanor and Mark's wedding which took place at Cooling Castle Barn in Kent (http://www.coolingcastlebarn.com/).
I arrived at Decoy Farm Cottages (http://www.decoy-farm-holiday-cottages.co.uk/) where the bride was getting ready. It's a lovely location about 15 minutes from Cooling Castle. Decoy Farm is working fruit farm and is the perfect retreat from the hustle and bustle of everyday life.
I then took the short journey to Cooling Castle where the groom was waiting.
It wasn't long before the bride arrived in a lovely vintage Bentley.
The ceremony barn looked amazing!
After the ceremony, the couple went for a little drive in their wedding car and we took some photographs out by the castle on their return.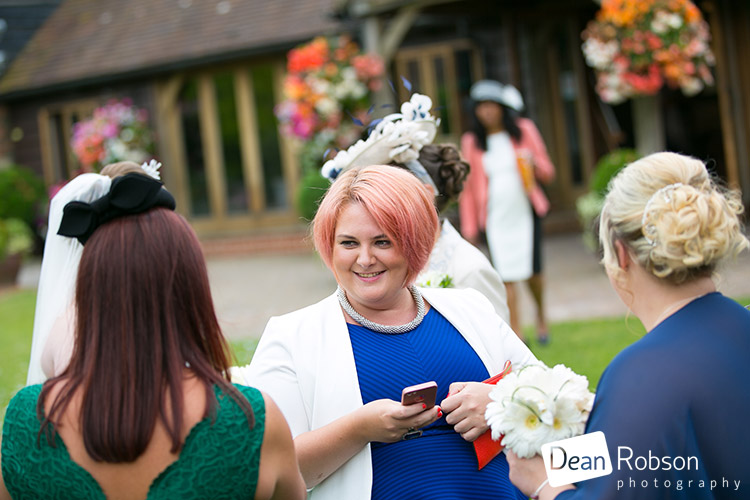 After some family group photographs and lots of candids we all headed in for the wedding breakfast, followed by the speeches and cutting of the wedding cake. Sean the Toastmaster was very helpful on the day and made sure everything went smoothly.
After the meal, we took advantage of the evening light and popped across the road to the cornfield.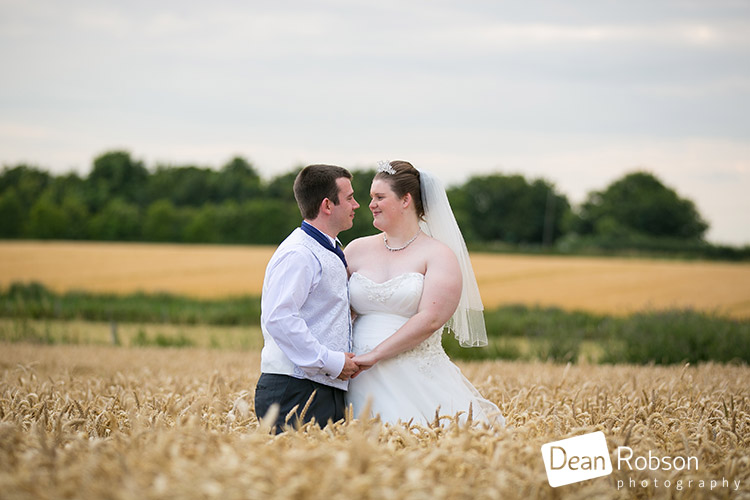 The couple then had their first dance.
There wasn't really a sunset as it was quite, so we did some dramatic sky shots instead.
I had a really good day with Eleanor and Mark, it was fun to photograph at a wedding venue I'd never been to before.
By Dean Robson LBIPP (Blog feature written July 2016) – Qualified and Professional Wedding Photographer based in Sawbridgeworth – Cooling Castle Wedding Photography Kent 2016 by Dean Robson Photography Natural Wedding Photography for Kent, Hertfordshire and Essex.