Wedding Photography Fanhams Hall: On Sunday I photographed Emily and Daniel's wedding at Fanhams Hall (https://www.exclusive.co.uk/fanhams-hall/) in Ware, Hertfordshire.
I arrived at Fanhams Hall on a beautiful Autumn morning, the sun was shining, although it was a little bit chilly. The bride and bridesmaids were all getting ready in the Royston Room.
The boys were also getting ready in the hotel, so I popped along to see how they were getting on.
The ladies were almost ready.
The ceremony was taking place in the Long Gallery, which is above the Great Hall. I was working alongside Robert Campbell a videographer from Campbell Creative Solutions (http://www.ccsvideo.co.uk/).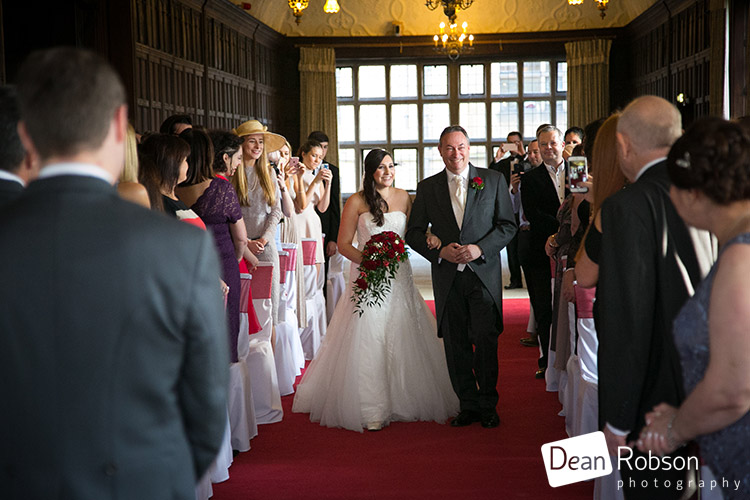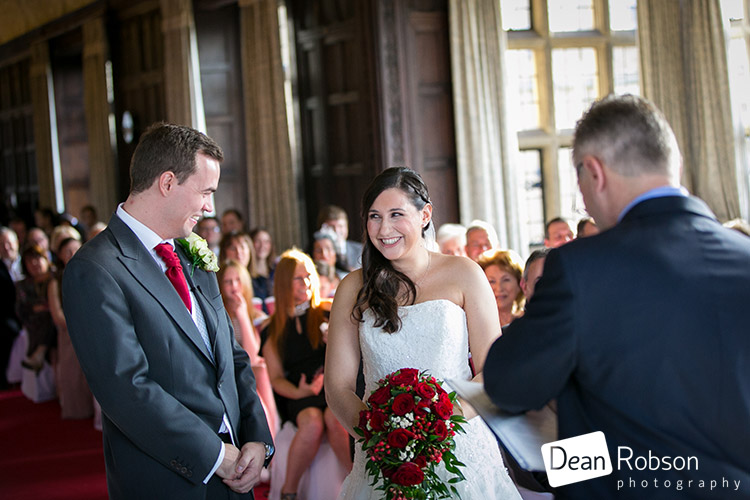 After the ceremony we ventured outside for a few group photographs.
After some time warming up at the drinks reception, we headed back outside for the wedding portraits and utilised the gorgeous gardens that Fanhams Hall has to offer.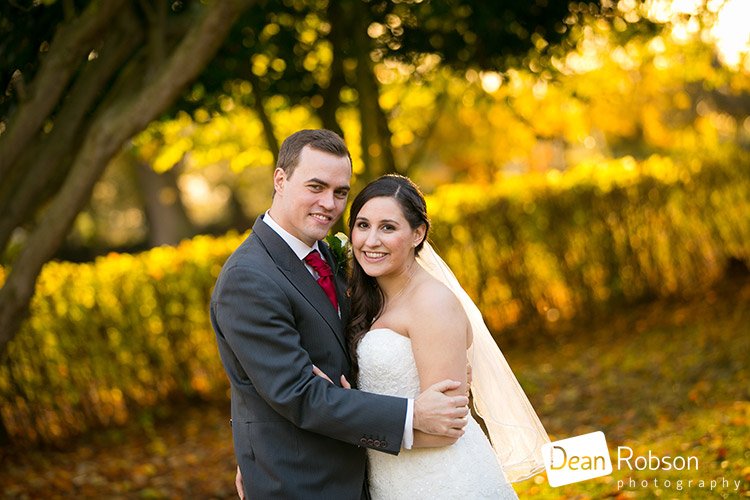 There was time for some confetti before we all headed inside for the wedding breakfast in the Great Hall.
After some speeches the couple cut their cake and had their first dance together.
After the first dance there was some Israeli dancing, and the atmosphere was amazing!
I had great fun with Emily and Daniel. It was good to work with Robert the video chap, as well as Jade and the team at Fanhams Hall.
By Dean Robson LBIPP (Blog feature written November 2016) – Qualified and Professional Wedding Photographer based in Sawbridgeworth – Wedding Photography Fanhams Hall by Dean Robson Photography Natural Wedding Photography for Hertfordshire and Essex.