Tewin Bury Farm Wedding Photography 2015: On Saturday I photographed Sarah and Luke's wedding which took place at Tewin Bury Farm (www.tewinbury.co.uk) near Welwyn in Hertfordshire.
I arrived at Tewin Bury Farm on the morning of the wedding to capture the bridal party getting ready and the details. The flowers were by The Secret Garden Florist (www.thesecretgdn.co.uk).
The couple had The Stable and The Farmhouse Gardens for the day with an outdoor ceremony planned. They certainly had the weather for it!
I then caught up with the groom and his best man for a couple of shots.
The bride had a gorgeous vintage dress, lots of detail and very pretty.
We then headed to the outdoor ceremony in The Farmhouse Garden.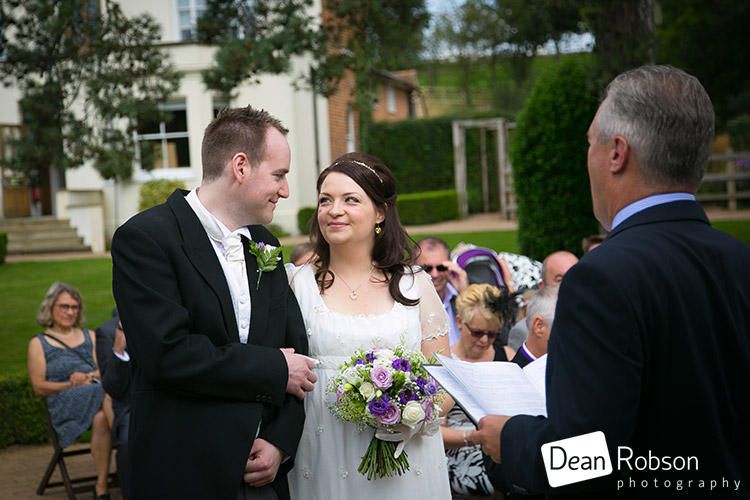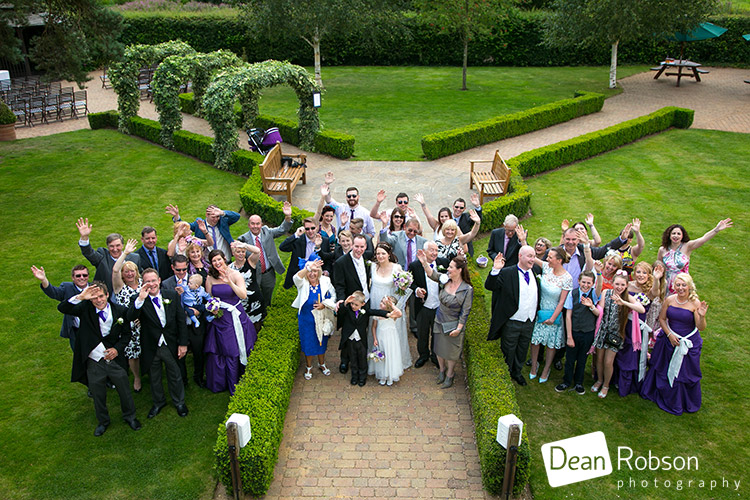 After a few formal group photographs and lots of candid shots, I took the couple for a little wander utilising the grounds at Tewin Bury Farm.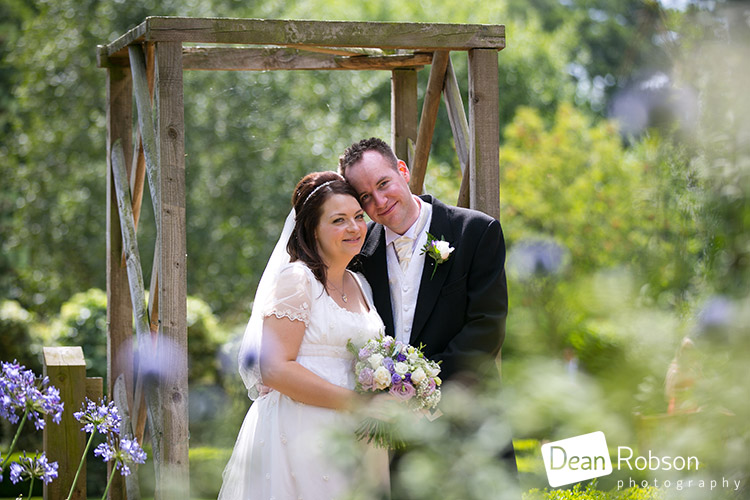 It was then time for the wedding breakfast in The Stable followed by the speeches.
We had some beautiful evening light and ventured into the wild side of Tewin Bury Farm for some romantic photographs.
It was then time for the cutting of the wedding cake followed by the first dance. The cake was by Laura Kate (www.laura-kate.co.uk).
The entertainment was provided by Phil from Choice DJ (www.choicedj.co.uk).
I had a fun time with Sarah and Luke and managed to capture a dramatic evening sky, almost a sunset!
By Dean Robson LBIPP (Blog feature written August 2015) – Qualified and Professional Wedding Photographer based in Sawbridgeworth – Tewin Bury Farm Wedding Photography 2015 by Dean Robson Photography – Natural Wedding Photography for Hertfordshire, Essex and the South East of England.