Tewin Bury Farm Hotel Wedding Photography July: On Friday I photographed Alice and Imran's wedding at Tewin Bury Farm Hotel (https://www.tewinbury.co.uk) near Hertford in Hertfordshire where I have photographed many times before.
I arrived at Tewin Bury Farm where the bride was getting ready in the farmhouse. It had rained most of the morning and the forecast was mixed, showers and possible dry spells. I was optimistic as usual as they were hoping for an outdoor ceremony. Here is a sneak preview collection of some of the photographs I took on the day that help tell Alice and Imran's wedding story.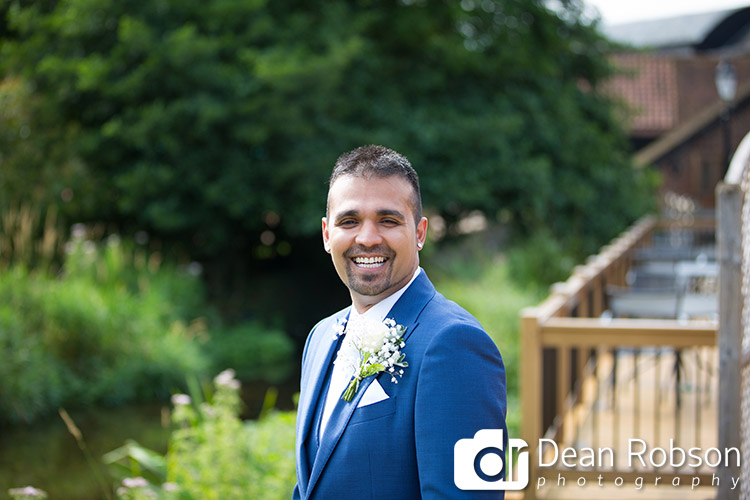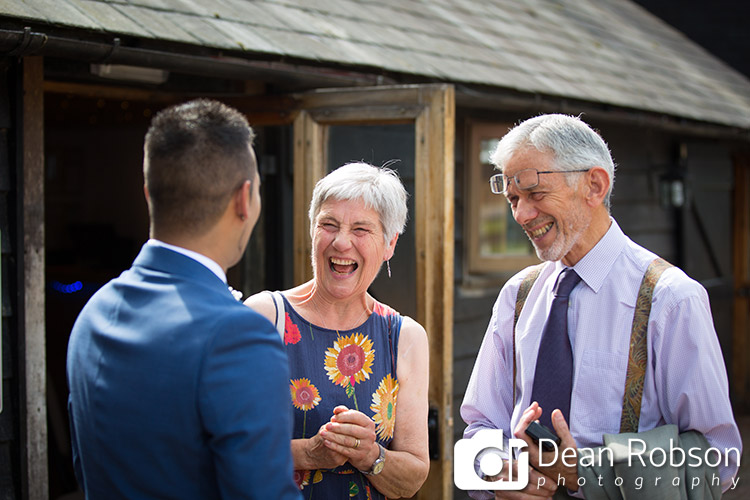 Both the Stable Barn and the farmhouse garden were prepared for the ceremony just in case of the weather.
Good news, we were able to have it outside, not only that, the rain stayed away for the ceremony and the entire drinks reception too!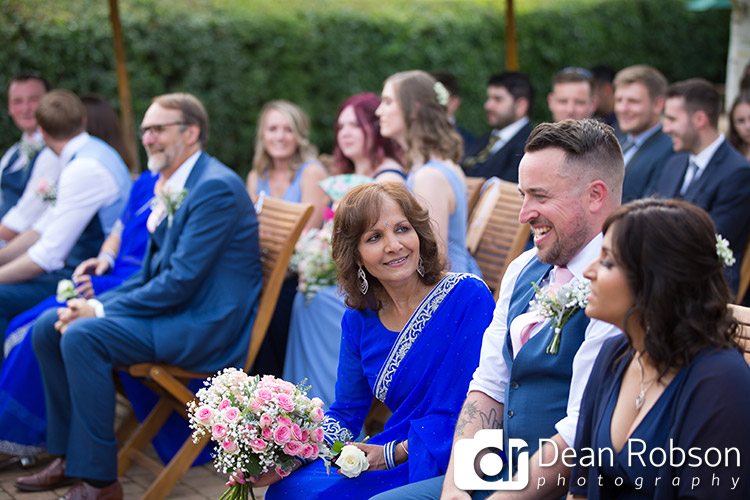 During the reception I took all the group shots the couple requested along with lots of natural candid shots.
The entertainment was put on by 1981 Events (www.1981events.com).
I took the couple for their wedding portraits utilising some of the beautiful areas that Tewin Bury Farm has to offer!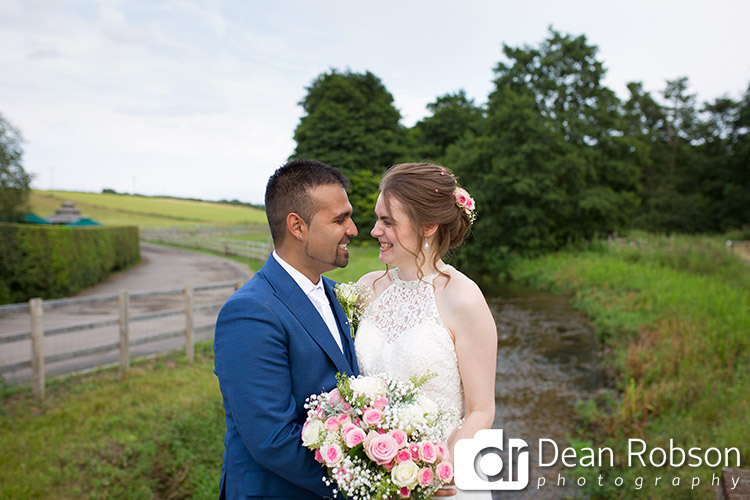 The wild flower meadow looked beautiful.
After the reception drinks the guests made their way to the Stable Barn for the speeches, cake cutting and then the evening BBQ.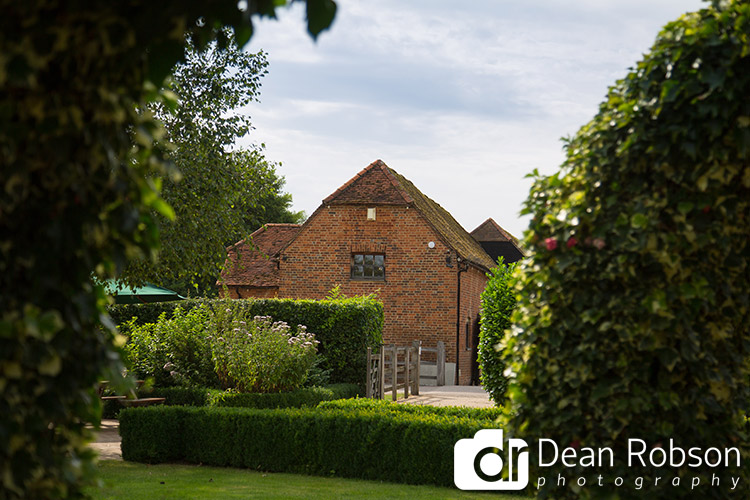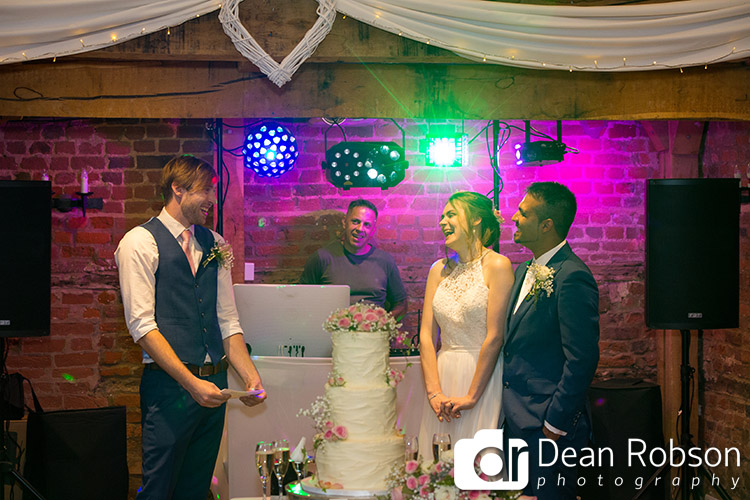 It was a bit too cloudy in the sunset direction so I took a few dramatic sky shots with the couple instead.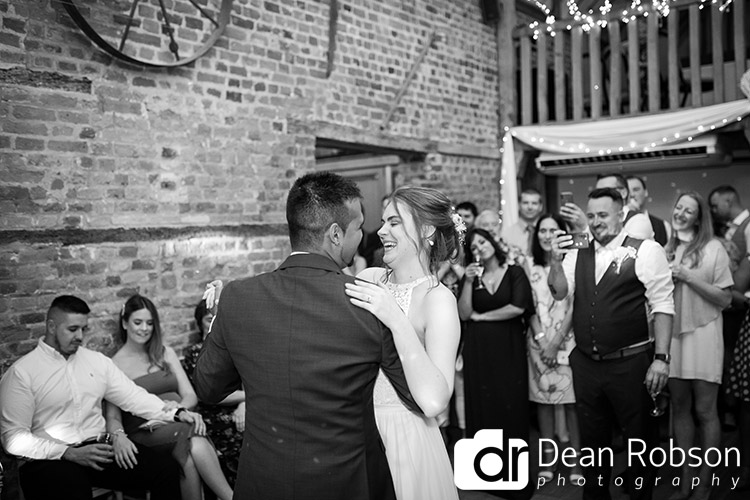 I had a lovely day with Alice and Imran and wish them every success for their future together. It was great returning to Tewin Bury Farm and the team were fantastic on the day and really accommodating.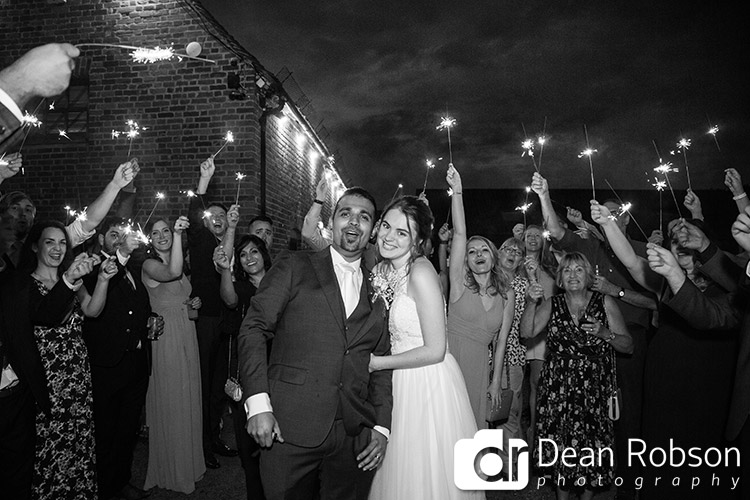 By Dean Robson (Blog feature written July 2019) – Qualified and Professional Wedding Photographer based in Sawbridgeworth – Tewin Bury Farm Hotel Wedding Photography July Natural Wedding Photography. A venue I regularly photograph at.