Great Hallingbury Manor Hotel Wedding July: On Friday I photographed Rhiannah and Robert's wedding at Great Hallingbury Manor Hotel (https://www.greathallingburymanor.co.uk/) where I am a recommended wedding photographer.
The forecast was for rain showers and temperatures of around 20 degrees Celsius. I arrived on the morning and the bridal party were getting ready in the stable block.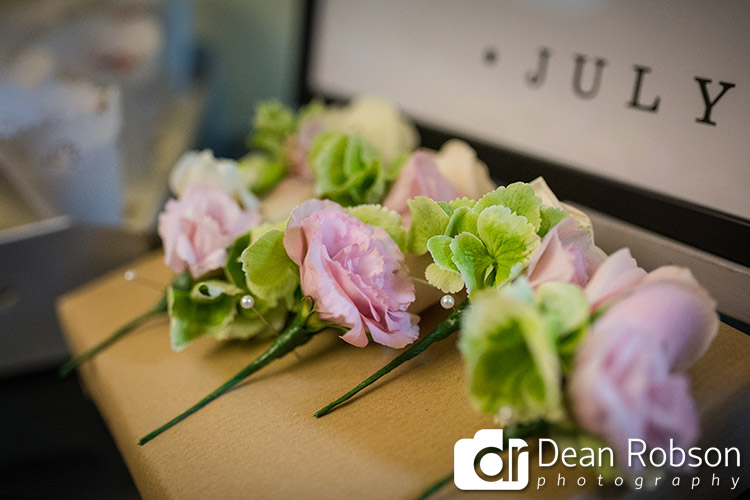 The groom and groomsmen were also getting ready in the hotel.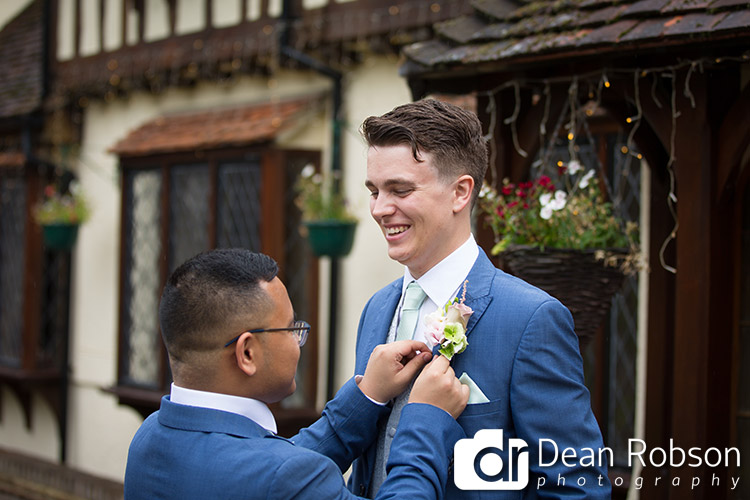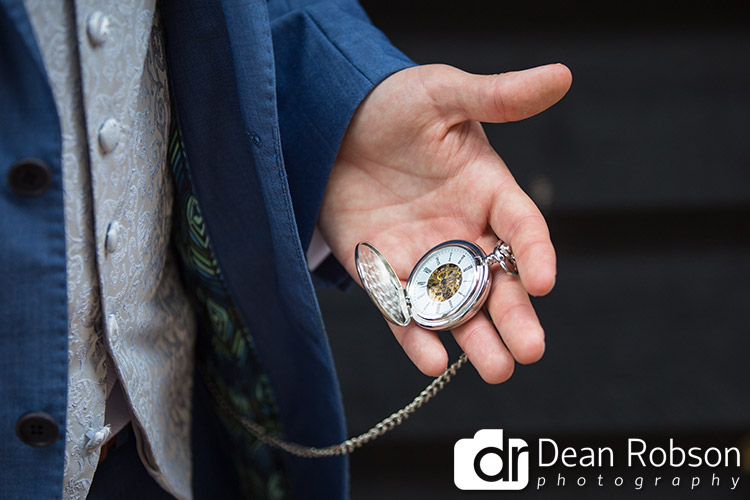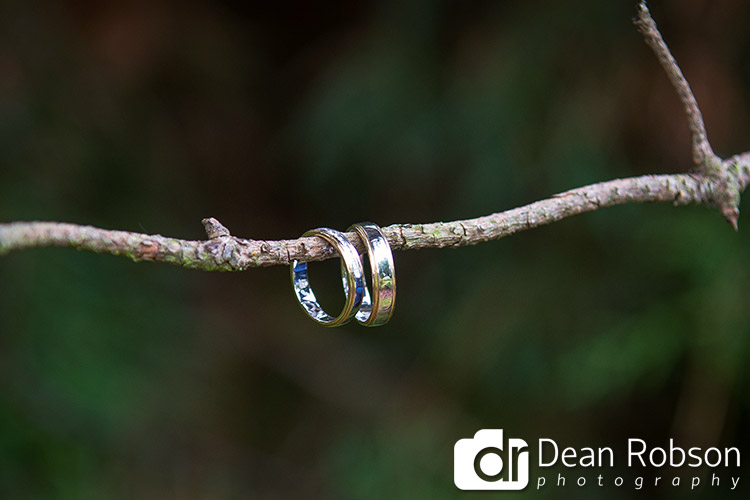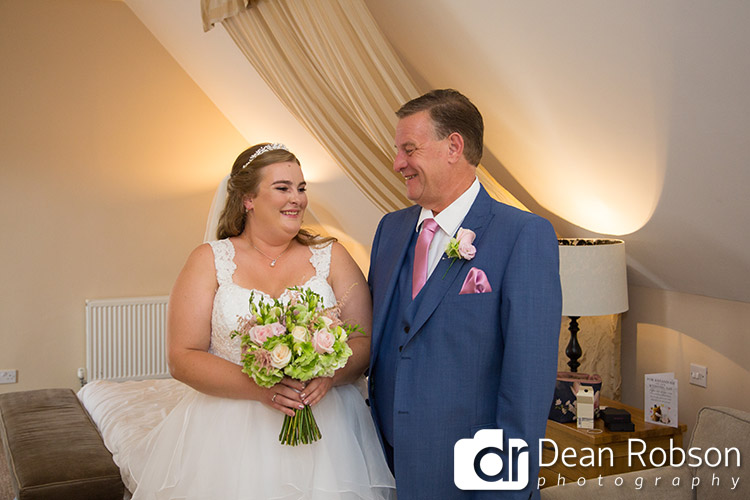 As per the forecast we had a little bit of rain before the ceremony but it certainly didn't dampen the mood.
The ceremony room looked lovely. Lisa and the team at Great Hallingbury Manor always do a great job! Mark Greatbatch (https://www.markgreatbatch.com/) was the toastmaster for the day and kept everything running to time.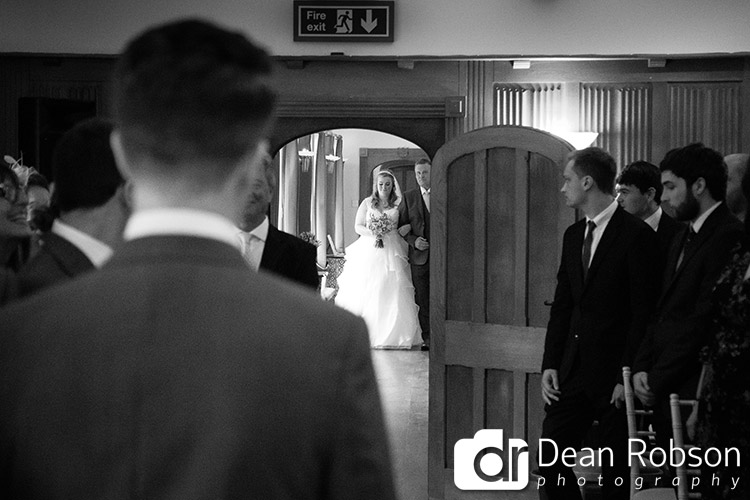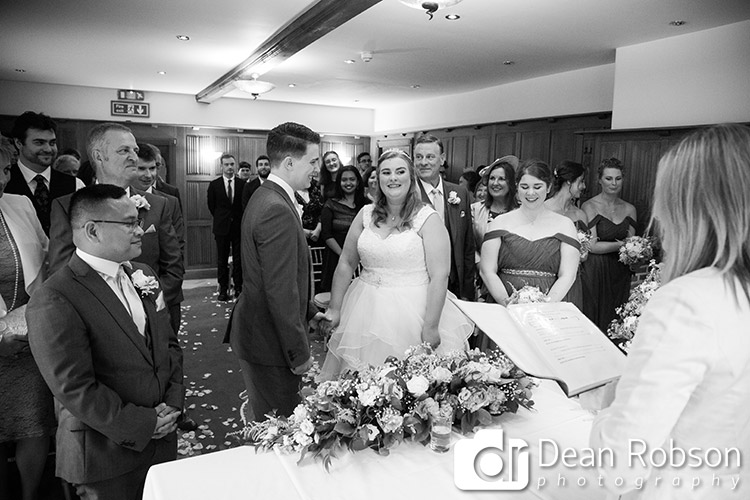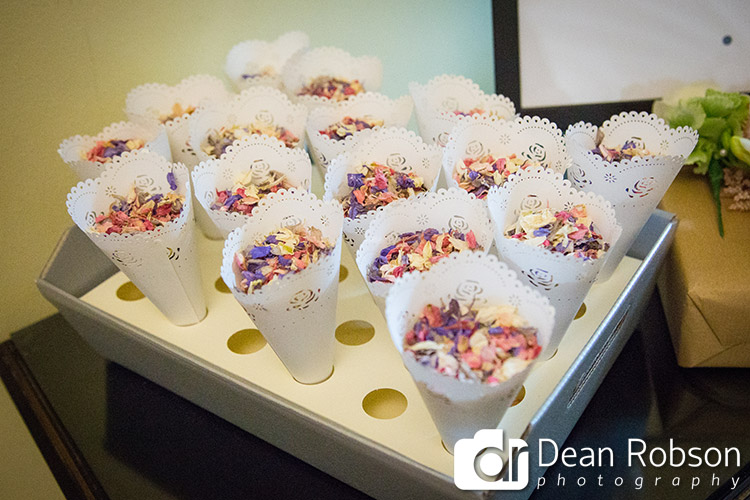 After the ceremony the guests threw the confetti and we took the family group photographs.
After a light shower I took the couple for their wedding portraits using the lovely grounds Great Hallingbury Manor has to offer.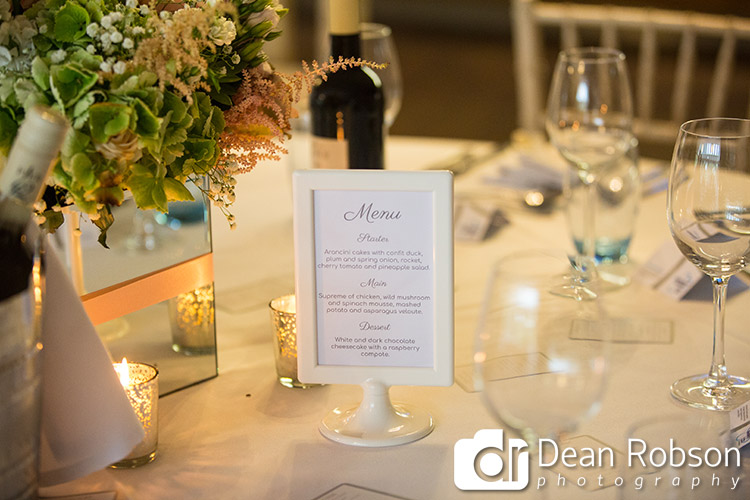 Mark introduced the speeches.
Lloyd Bird was the DJ for the night. I've worked with him many times and he always gets the party going.
I had a great day with Rhiannah and Robert. Mark, Lisa and the team at Great Hallingbury Manor made it an amazing day! Although the weather wasn't your traditional summer's day I did manage to get a dramatic sky shot.
By Dean Robson (Blog feature written July 2019) – Qualified and Professional Wedding Photographer based in Sawbridgeworth – Great Hallingbury Manor Hotel Wedding July Natural Wedding Photography. I'm recommended supplier for this venue!