I photographed Katie and Matt's wedding at The Reid Rooms, please like and share…. #EssexWeddings (Reid Rooms Wedding Photography). I am a regular at The Reid Rooms (http://www.thereidrooms.co.uk/) in Margaret Roding, Essex as it is one of the many venues that recommend my services.
I arrived at the wedding venue on Easter Sunday morning just as the weather forecast was predicting Storm Katie would arrive (nothing to do with Katie the bride I can assure you!), so I was expecting rain, wind and the possibility we wouldn't be able to do much outside. There were a few showers while the bride was getting ready including a hail storm, but each shower was followed by a spell of sunshine!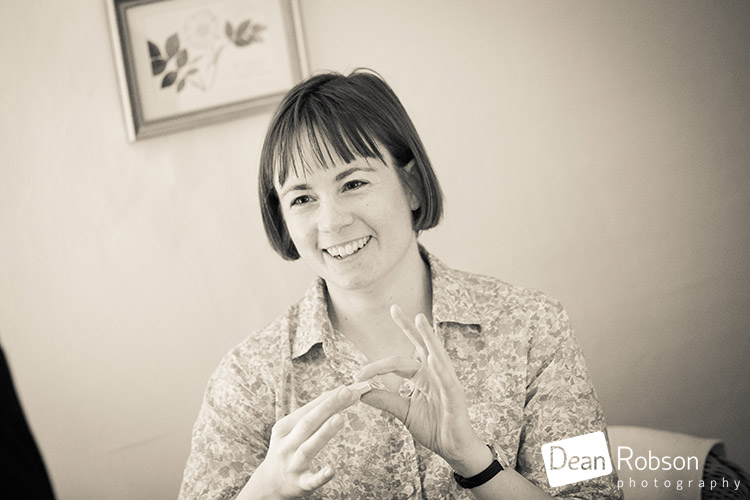 I caught up with the groom and his grooms men.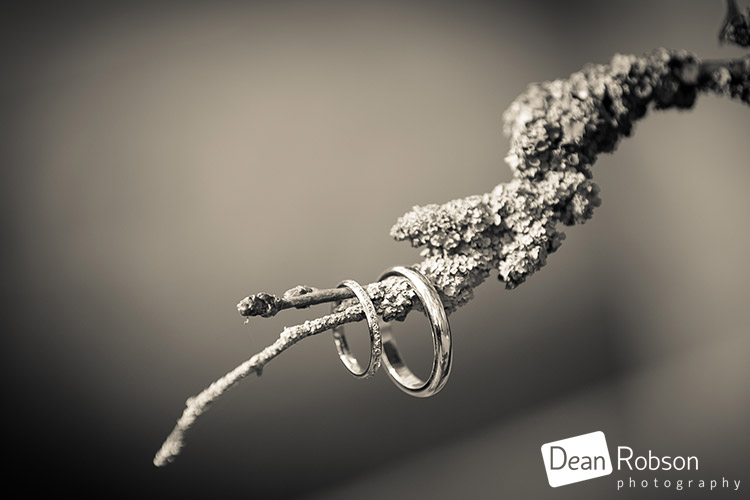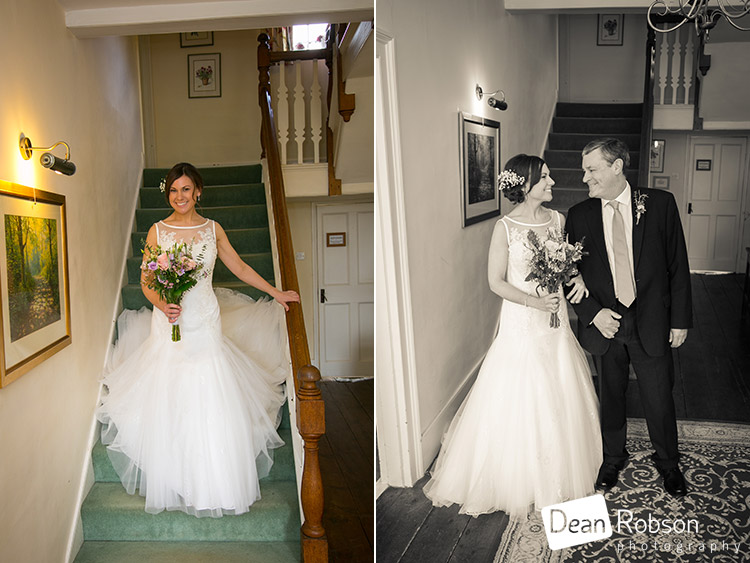 The rain stopped while we headed for the ceremony.
Although it rained during the ceremony, it stopped briefly, just long enough to capture the big group photograph.
After a 20 minute shower, the sun came out, and I took the couple for some wedding portraits utilising the lovely locations at the Reid Rooms.
As the sun shone, the dark cloud behind almost turned into a blue sky…
Making the most of the dry weather I took a couple of family group photographs and the confetti.
The guests were then called for the meal, followed by the speeches.
The wedding cake was quite unique and the smaller cakes were gorgeous chocolate brownies!
After the meal, I took the couple for some photographs by the farmhouse and the lake.
The band were Zac, Matt and Jim from a band called Kid At The Back (http://www.kidattheback.com/) and they sounded great.
I had a lovely time taking Katie and Matt's photographs!
By Dean Robson LBIPP (Blog feature written March 2016) – Qualified and Professional Wedding Photographer based in Sawbridgeworth – Reid Rooms Wedding Photography by Dean Robson Photography – Where I am a recommended supplier. Natural Wedding Photography for Hertfordshire, Essex and the South East of England.