Great Hallingbury Manor Wedding Photography 2016: On Saturday I photographed Zoe and Joseph's wedding at Great Hallingbury Manor (http://www.greathallingburymanor.co.uk/) in Essex.
I arrived at Great Hallingbury Manor on the morning of the wedding, although it had rained earlier in the morning, it was overcast and the forecast was for sunny spells. Great Hallingbury Manor Hotel is a traditional Tudor style manor with a contemporary interior, set in the beautiful countryside location of Essex and Hertfordshire borders.
The bride was getting ready in the bridal suite.
It wasn't long before the groom and his groomsmen arrived.
The ceremony took place in the main room at Great Hallingbury Manor that looks out over the lake.
After a few group shots and lots of candids, I then took the couple around the grounds for some romantic wedding portraits.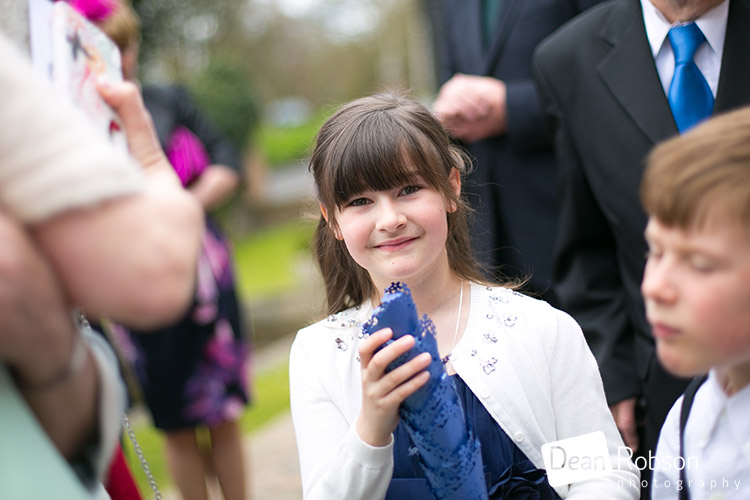 Everyone then headed inside for the meal followed by the speeches.
We went out for a couple of evening shots before the first dance and cake cutting.
By Dean Robson LBIPP (Blog feature written April 2016) – Qualified and Professional Wedding Photographer based in Sawbridgeworth – Great Hallingbury Manor Wedding Photography 2016 by Dean Robson Photography Natural Wedding Photography for Essex, Hertfordshire and the South East of England.