Pre-Wedding Shoot at Pontlands Park (www.pontlandsparkhotel.co.uk) earlier today with Lorna and Mark who are getting married there in a few weeks time. This is the first time I have photographed at Pontlands Park so I found it useful to take a look around with the couple even though the weather was a bit drizzly. Pontlands Park has some lovely gardens and lots of photo opportunities to utilise!
I love the high grass at the front of the hotel, it can make photographs look very stylish.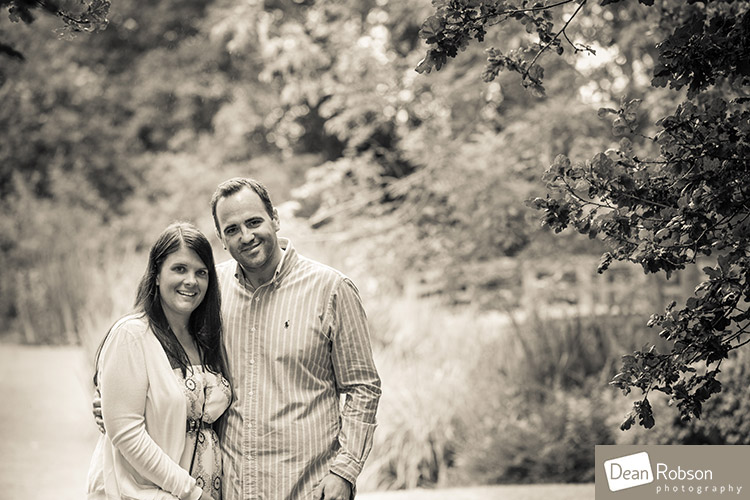 I am really looking forward to photographing Lorna and Mark's wedding. I offer pre-wedding shoots in some of my wedding packages, they are a great opportunity for the couple to understand how I work and also help them to relax in front of the camera. I usually combine this with collecting all of the final details and timings of the wedding about a month or so before the wedding.
By Dean Robson LBIPP (Blog feature written June 2014) – Qualified and Professional Photographer based in Sawbridgeworth – Pre-Wedding Shoot at Pontlands Park by Dean Robson Photography – Hertfordshire and Essex Wedding Photography.