On Saturday I photographed Sophie and Chris' wedding at Heatherden Hall in Pinewood Studios (https://www.pinewoodgroup.com/) in Iver, near Slough.
I arrived at the hotel in Slough where the bridal party were getting ready. The wedding had a bit of a James Bond theme as it was taking place at Pinewood Studios where many of the James Bond films were made. My aim with this blog is to tell the wedding story through my photographs and to show both posed and natural wedding photography through-out.
I took the short journey to Pinewood Studios and once on site headed to Heatherden Hall.
The wedding car was a beautifully restored Aston Martin DB5 as driven by Sean Connery in Goldfinger (1964), provided by Peter at https://astonmartindb5hire.com .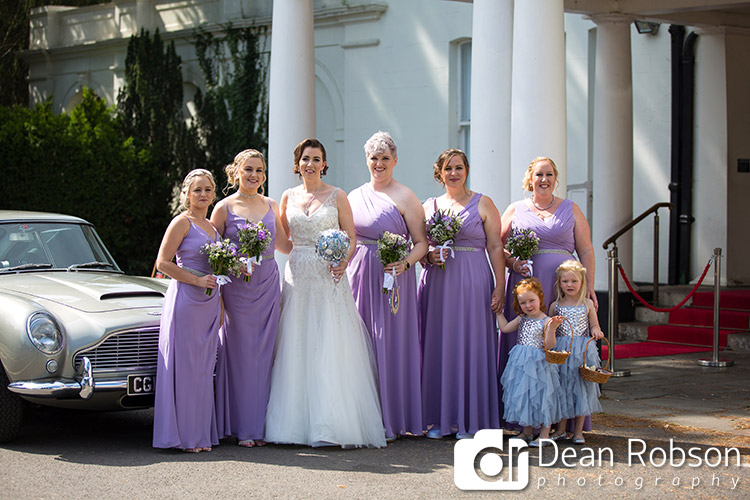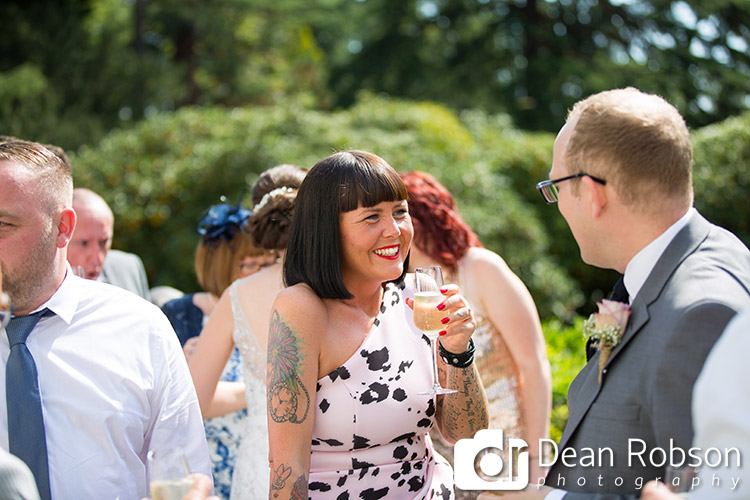 After the formal groups and lots of candids, I took the couple for their wedding portraits using the grounds at Pinewood.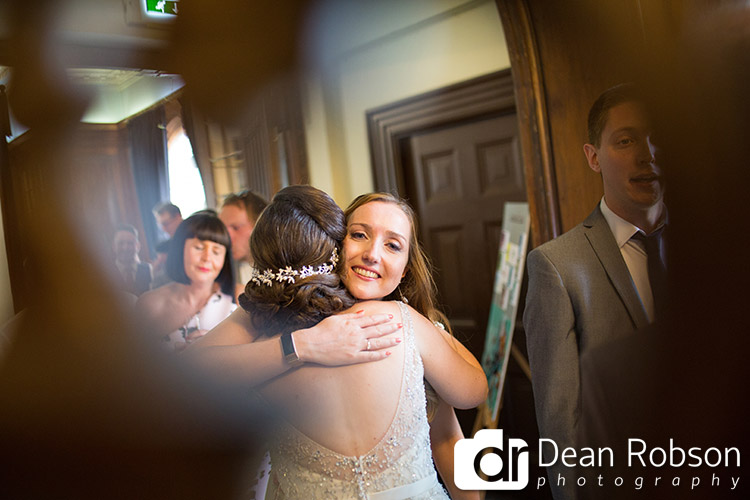 After the meal, we made use of the lovely evening for a few fun shots that the couple had requested.
There was even the opportunity for a sunset shot.
The band were called The Hi-Fi Club and sounded great.
I had a great time with Sophie and Chris on their magical day. There was one last picture the couple requested, and that was a night shot with the Pinewood Studios sign.
By Dean Robson (Blog feature written August 2019) – Qualified and Professional Wedding Photographer based in Sawbridgeworth – Pinewood Studios Wedding Photography – Natural Wedding Photography.