Hunton Park Summer Wedding Photography: On Thursday I photographed Justine and Maxwell's wedding at Hunton Park (https://www.huntonparkhotel.com/) near Watford, which is now run by Mecure.
After the very wet weather we have had, I was pleasantly surprised when I arrived at Hunton Park and the sun was shining.
As you arrive up the sweeping driveway surrounded by 22 acres of magnificent rural Hertfordshire parkland, a charming Queen Anne Mansion House comes into view. With its classic Georgian proportions, tall white columns, and impressive marquee, Hunton Park, Hertfordshire creates a dramatic air of style and elegance: the perfect setting for your special day. For almost 190 years the house has seen a number of colourful landowners, lords, and ladies pass through its high-ceilinged rooms.
I met up with the girls as they were getting ready. I was working alongside Steve and Mark from Simply Wedding Movies (http://www.simplyweddingmovies.co.uk/) who I do quite a few weddings with. They are fantastic videographers and I happily recommend them!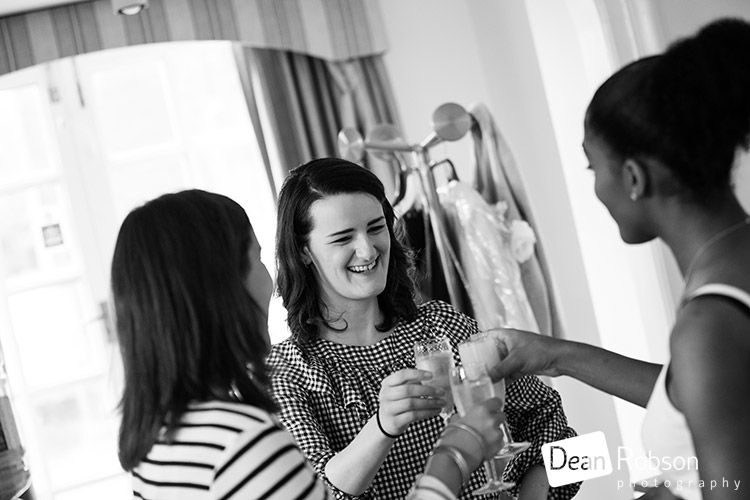 It wasn't long before the groom arrived.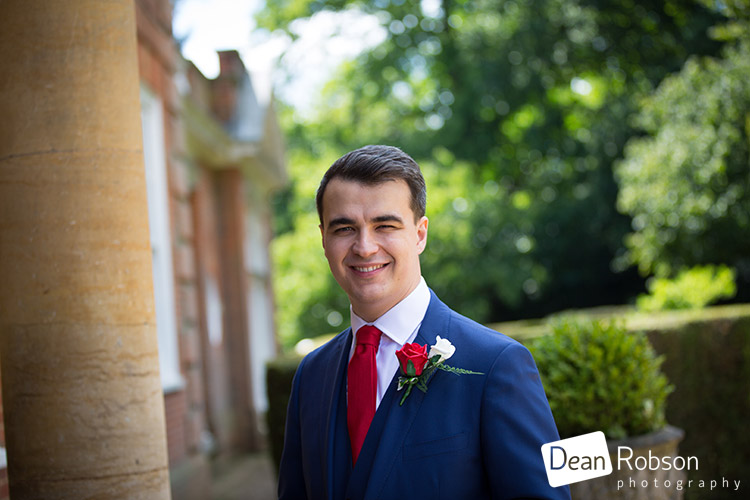 The ceremony was taking place in the Orangery which is bright and perfect for weddings.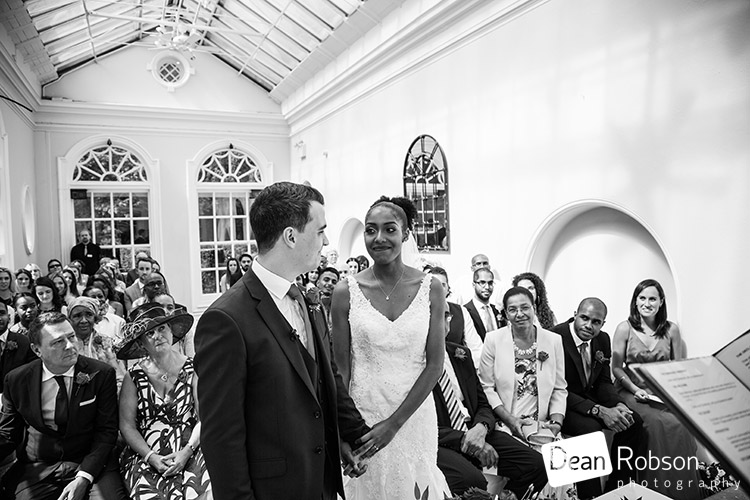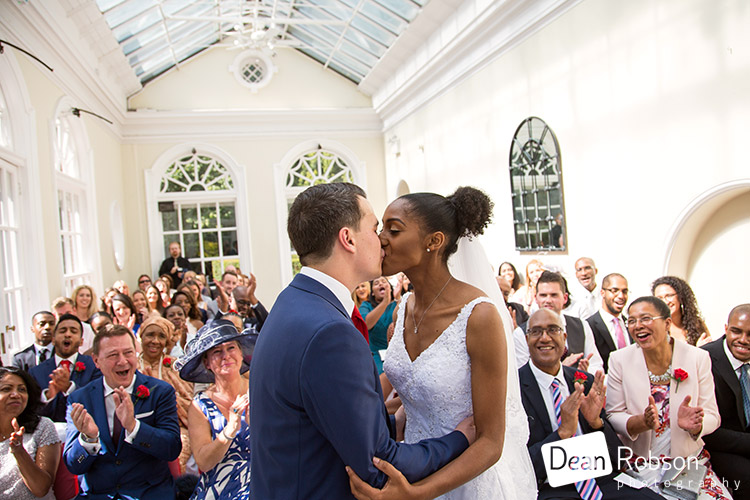 After some group photographs and lots of candids of guests, we took the couple for their wedding portraits.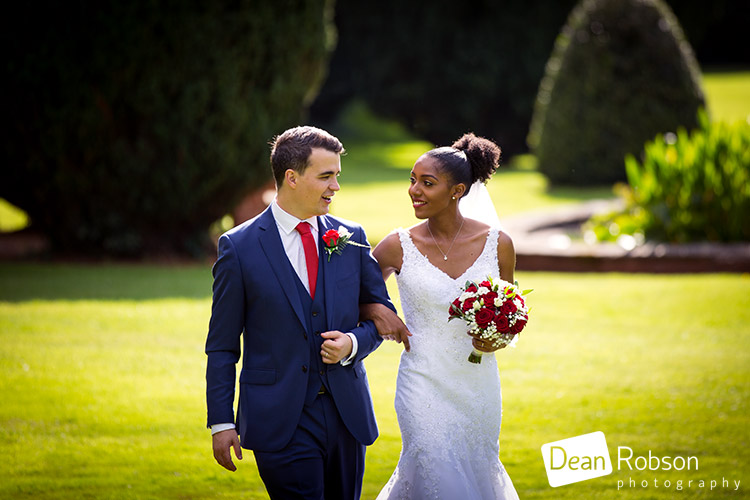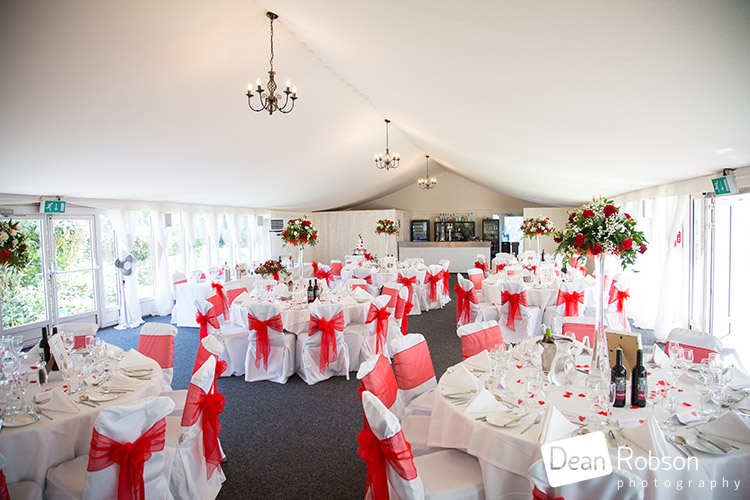 The couple then cut their wedding cake and had their first dance.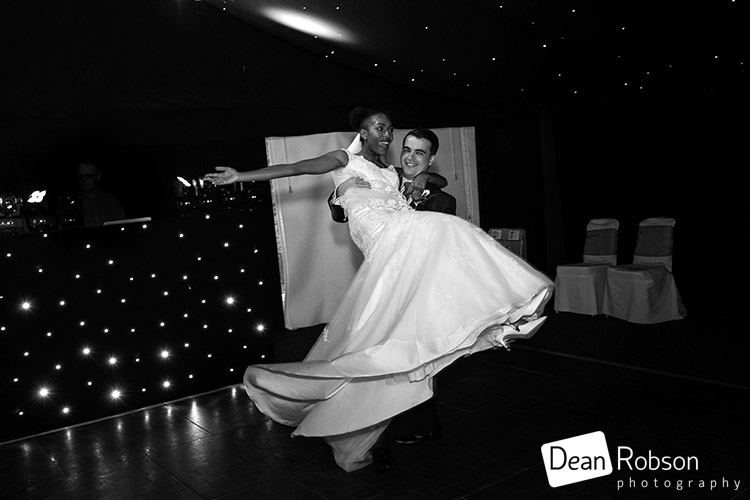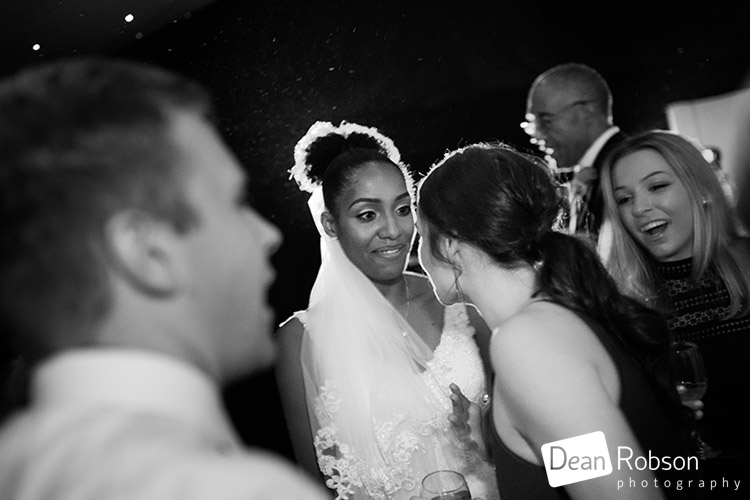 There was also an opportunity for a sunset/dramatic sky photograph, or two…
I had an amazing time with Justine and Maxwell, and it was fun working with Steve and Mark too. Carol and the team at Hunton Park really looked after everyone, and I can't wait to come back again soon!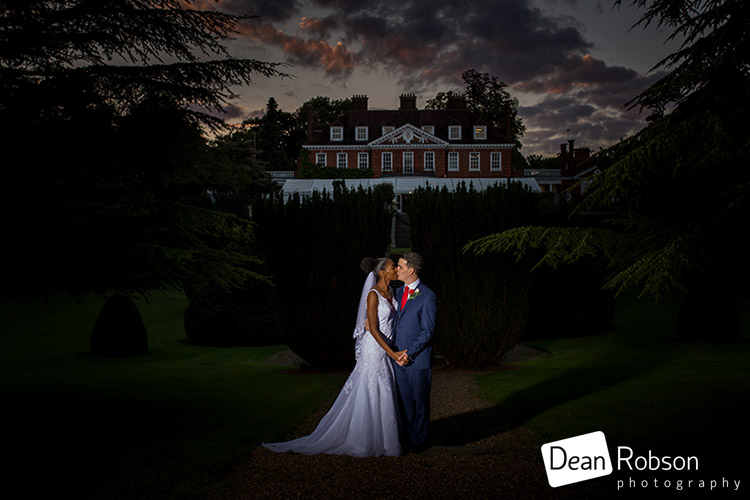 By Dean Robson LBIPP (Blog feature written August 2017) – Qualified and Professional Wedding Photographer based in Sawbridgeworth – Hunton Park Summer Wedding Photography by Dean Robson Photography Natural Wedding Photography for Hertfordshire and Essex.