Winter Fennes Wedding Photography: On Friday I photographed Emily and Louis' wedding at the Fennes (https://www.fennes.co.uk/) in Bocking near Braintree, in Essex.
The remains from the snow earlier in the week were still visible and it was quite a cold winters day with some showers predicted. My aim was to capture the story of the wedding day, with the emotion and expression throughout. I arrived at the Fennes and met up with the bridal party who were all getting ready at the venue.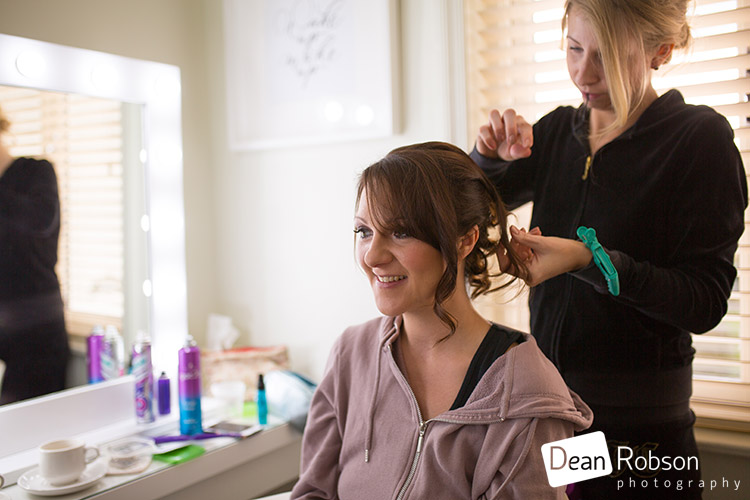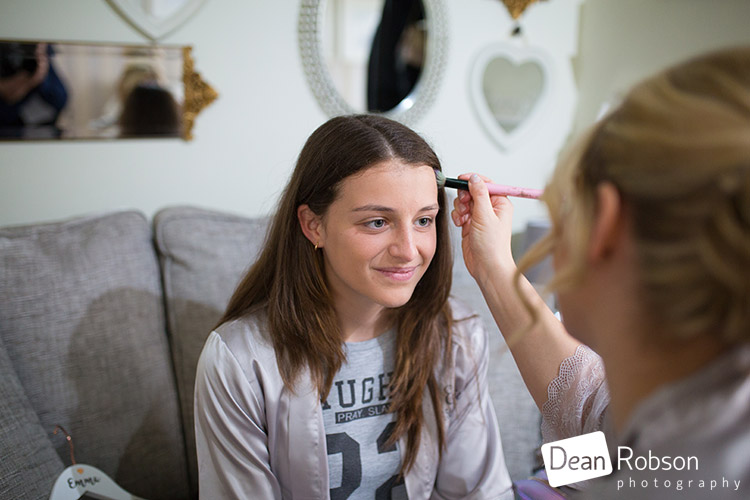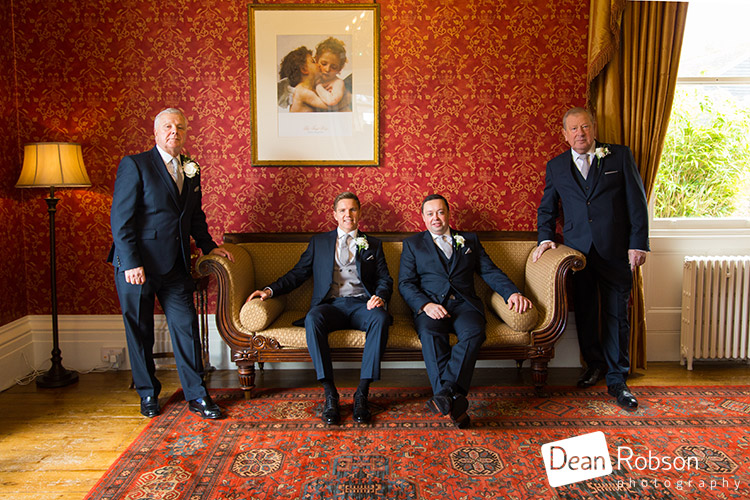 The ceremony took place at St Mary's Church (https://www.stmarys-bocking.com/) in Bocking, Essex which is minutes away from the Fennes wedding venue.
After the church ceremony we headed back to the Fennes for the drinks reception and some photographs.
We managed to get the big group aerial photograph outside, but it was definitely too cold to do all the groups outdoors, so we used the library instead.
The couple were happy to brave the cold for a few wedding portraits utilising the lovely garden at the Fennes.
I had a great time with Emily and Louis, the Fennes was a lovely location for their winter wedding.
By Dean Robson (Blog feature written December 2017) – Qualified and Professional Wedding Photographer based in Sawbridgeworth – Winter Fennes Wedding Photography by Dean Robson Photography Natural Wedding Photography for Hertfordshire and Essex.