Wedding Photography at The Reid Rooms, October 2015: On Saturday I photographed Ali and Eddie's wedding at The Reid Rooms (www.thereidrooms.co.uk) where I am a recommended wedding supplier.
I arrived at The Reid Rooms on the morning of the wedding, and the weather forecast was for a slightly overcast day but most importantly should remain dry.
I caught up with the bride and then the bridal party all headed to the Marks Hall Farmhouse to get ready. Gail Gardner (www.gailgardner.co.uk) who I've worked alongside many times was doing the hair.
I then caught up with groom and his grooms-men for a few photographs.
It was then time for the wedding ceremony.
After some candid's and group photographs I took the couple for their romantic portrait shoot utilising the lovely grounds at The Reid Rooms.
The Autumn colours are really starting to come through now.
Everyone then headed in for the wedding breakfast provided by Oliver Catering (www.olivercatering.com) followed by the speeches.
The evenings entertainment was provided by Love2Groove (www.love2groove.com).
I had a great day with Ali and Eddie, and always enjoy photographing at The Reid Rooms.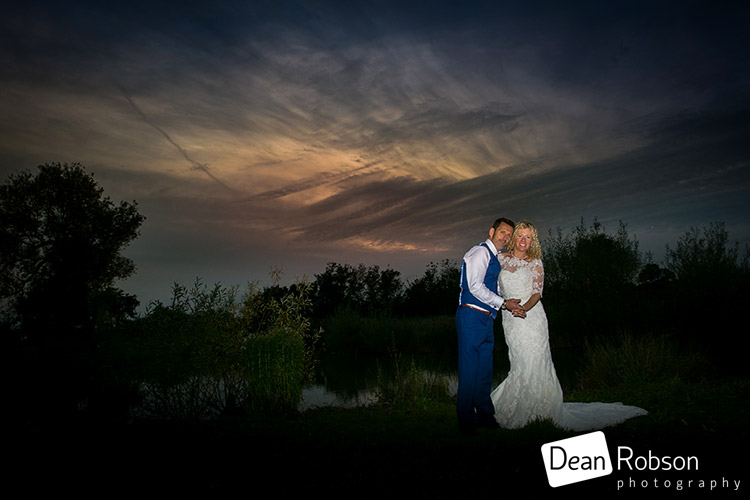 By Dean Robson LBIPP (Blog feature written October 2015) – Qualified and Professional Wedding Photographer based in Sawbridgeworth – Wedding Photography at The Reid Rooms, October 2015 by Dean Robson Photography – Natural Wedding Photography for Hertfordshire, Essex and the South East of England. Recommended supplier at The Reid Rooms.