The Garden Barn Wedding Photography: Yesterday I photographed this wedding for Sarah and Jon which took place at The Garden Barn (www.thegardenbarn.co.uk) in Little Bradley, Suffolk.
I arrived at the brides family home for the pre-wedding photographs. There was a lot of action taking place as the evening reception was being held there later in the day.
The brides hair was being done by Tanya Simpson.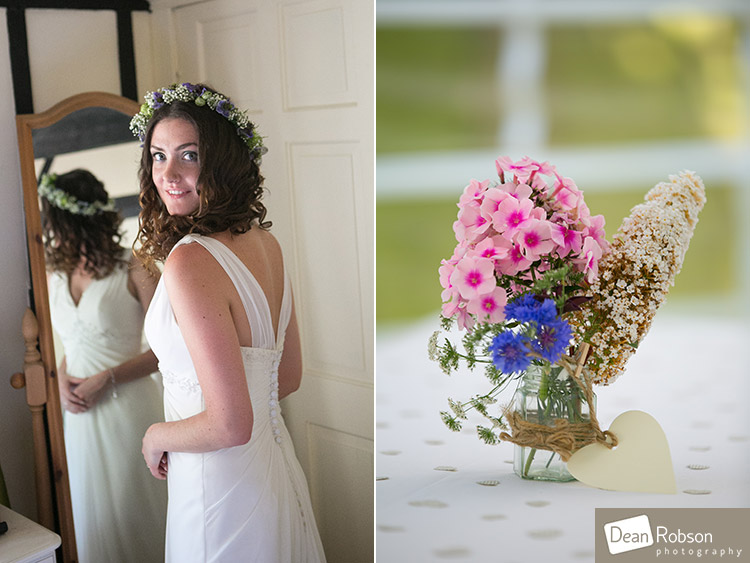 I left the girls to it and met up with the groom and his brother, the best man at The Garden Barn.
It wasn't long before the bride arrived in this lovely camper van.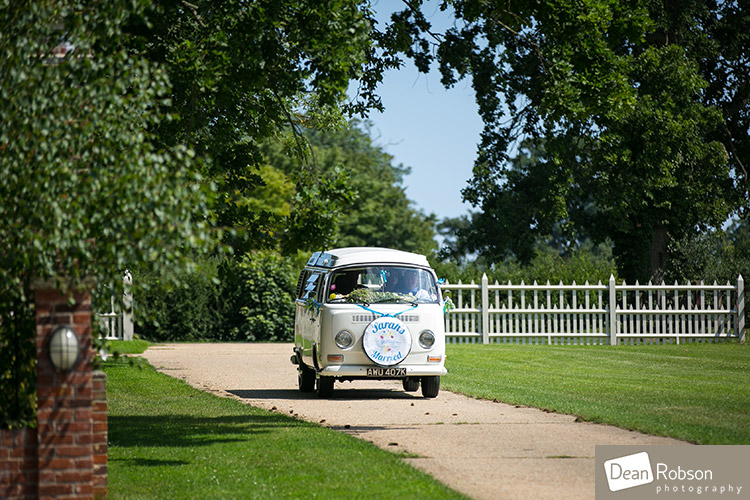 After the ceremony I took lots of candid moments and also some family group photographs. The weather was lovely.
I then took the bride and groom for a quick photo shoot utilising some of the areas around the venue.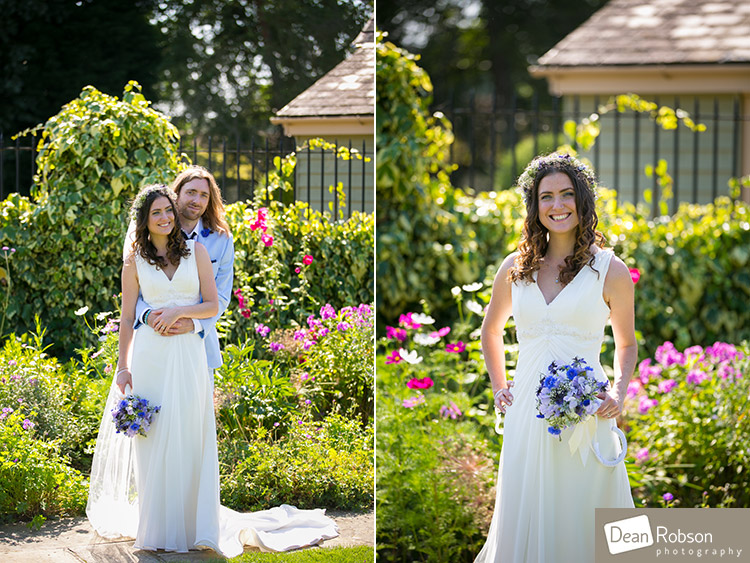 Everyone then headed back the family home where there was a garden party.
I did like the couples wedding cake, it looked very tasty!
It was then time for the first dance and everyone partied the night away.
By Dean Robson LBIPP (Blog feature written July 2014) – Qualified and Professional Photographer based in Sawbridgeworth – The Garden Barn Wedding Photography by Dean Robson Photography – Hertfordshire and Essex Wedding Photography.