The Fennes Wedding Photography 2015: Yesterday I photographed Jenny and Rob's wedding which took place at The Fennes (www.fennes.co.uk) in Bocking, near Braintree, Essex.
I arrived at the bride's family home where she and her bridesmaids were getting ready. I was shooting alongside videographer John from Video Magic (www.videomagic.org.uk).
The wedding flowers were by Jades Flowers (www.jadesflowers.co.uk).
I had my good friend and fellow photographer Steve assisting me on this wedding, he was at The Fennes where the groom and guys were getting ready.
The ceremony took place at St. Michael's Church (stmichaelsbtree.co.uk) in Braintree.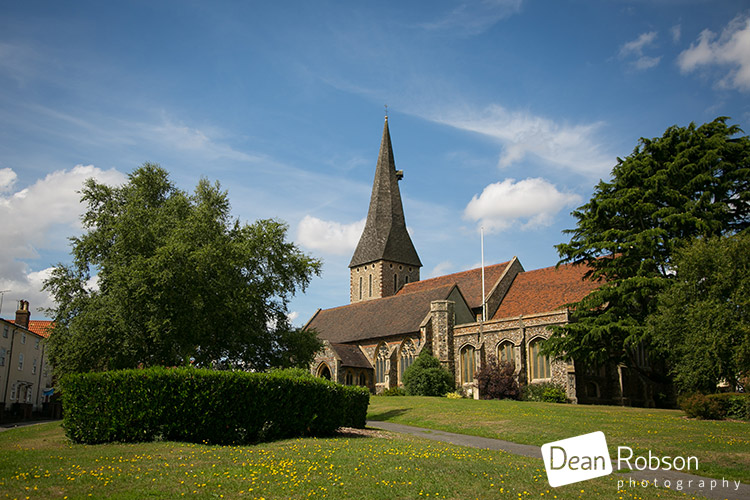 Then a young loner on a crusade to champion the cause of the innocent, the helpless, the powerless, in a world of criminals who operate above the law, arrived at the church! It was the groom in K.I.T.T. the legendary Knight Rider car!
It wasn't long before the bride arrived in this beautiful Rolls Royce provided by Nixon's Family Chauffeurs (www.nixons.uk.com).
After the ceremony, we had a few groups shots and some candids before heading to The Fennes for the wedding reception.
The groom had a special surprise for his new wife waiting to take them to the venue!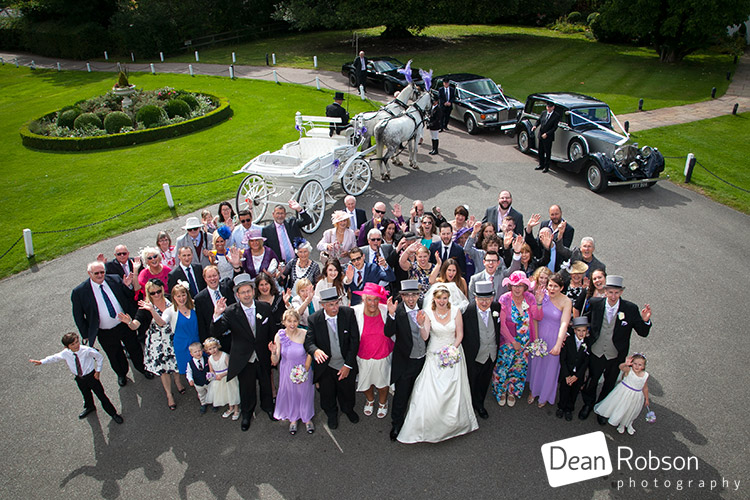 After some family group photographs we had a couple of minutes for some romantic portraits before heading in for the wedding breakfast.
The wedding cake was by Jennifers Cakes (www.jennifercakes.com).
After the meal, we continued our couple shoot utilising the gorgeous backdrops The Fennes has to offer.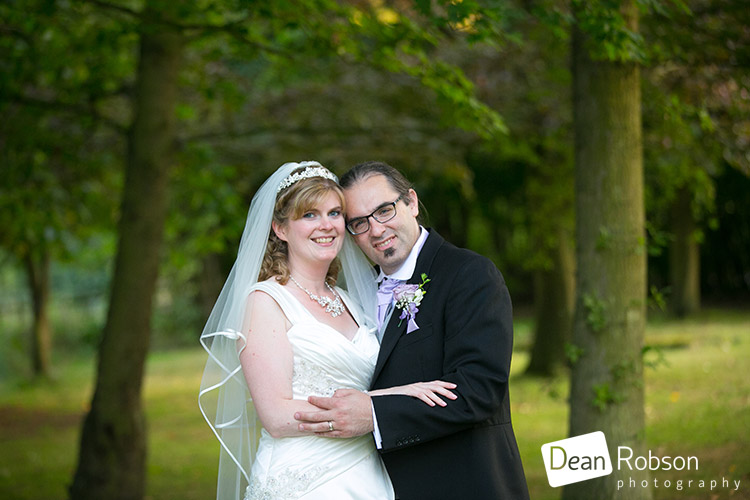 The couple then cut their wedding cake and had their first dance.
I had fun shooting Jenny and Rob's special day, and it was great to have Steve assisting me too! We had one more photo to take as there was a dramatic sky giving an "almost sunset" shot.
By Dean Robson LBIPP (Blog feature written August 2015) – Qualified and Professional Wedding Photographer based in Sawbridgeworth – The Fennes Wedding Photography 2015 by Dean Robson Photography – Natural Wedding Photography for Hertfordshire, Essex and the South East of England.