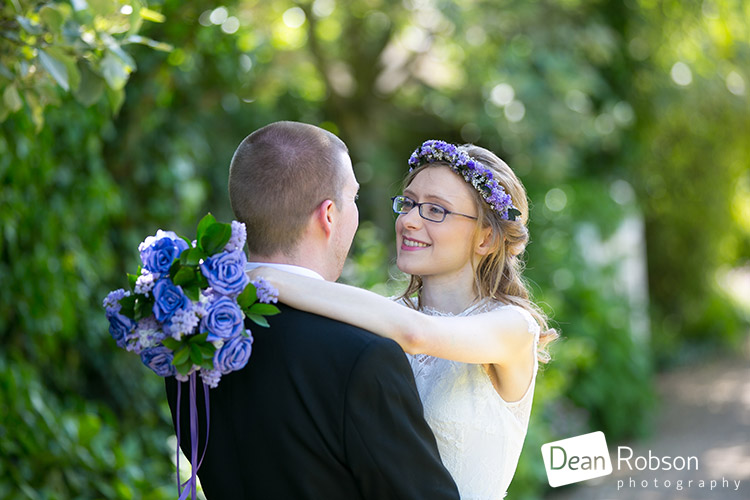 Reid Rooms Essex Wedding Photography: On Wednesday I photographed Jennifer and James' wedding at the lovely Reid Rooms in Essex (http://www.thereidrooms.co.uk/) one of the wedding venues where I am a recommended photographer.
I arrived at the Reid Rooms on a warm and sunny morning and as usual the weather was better than forecast. The bride was getting ready in the farmhouse with hairdresser Sara and make-up artist Kirsty from Bespoke Occassions (http://www.bespoke-occasions.co.uk/) who I have worked with many times.
I then met up with the groom and his best man.
We then headed to the ceremony room for the wedding ceremony.
After the ceremony, drinks were being served in the courtyard, which is a lovely and tranquil setting, sheltered from the wind.
After a few group photographs and some candids of the guests, I took the couple for some wedding portraits utilising the lovely locations at the Reid Rooms.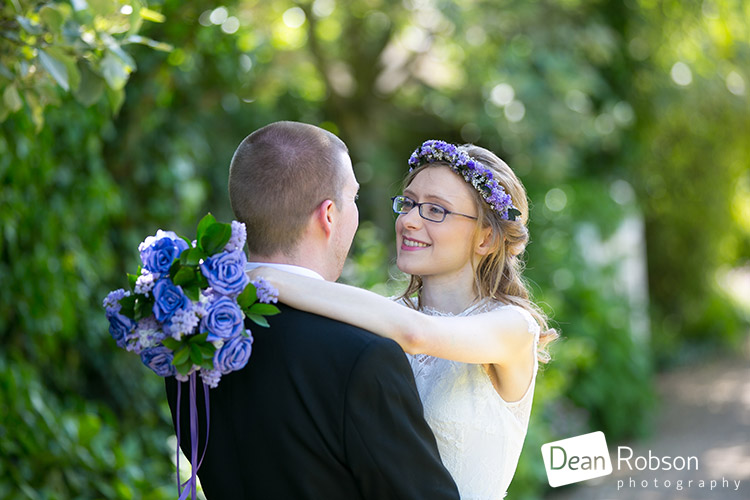 It was then time for the wedding meal served in the dining room.
After the speeches and cake cutting, I took the couple for some special wedding portraits near the farmhouse. It had been raining quite heavily during the meal and the bride put on her wedding themed wellies for this.
It was time for the first dance, and Will from Piano DJ was providing the entertainment and mood lighting.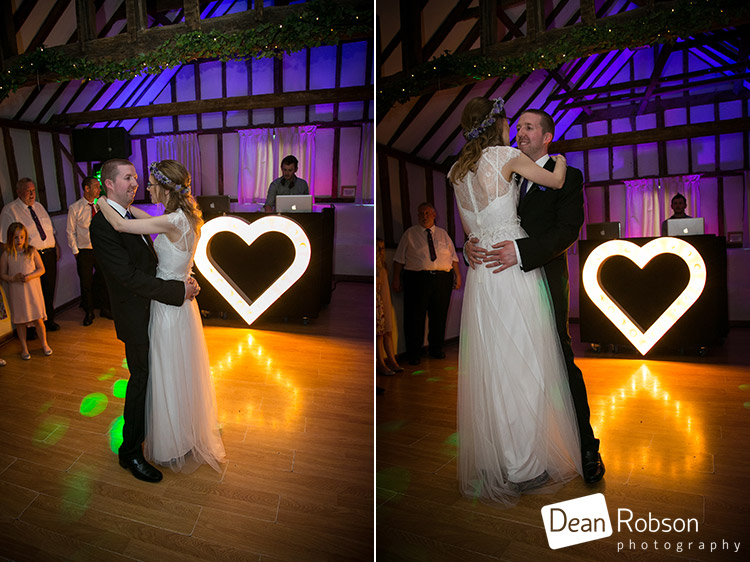 I had a lovely day with Jennifer and James. I always enjoy photographing at the Reid Rooms and working with the great team they have there. As you can see, the change in the weather really enabled us to take this dramatic photograph.
By Dean Robson LBIPP (Blog feature written June 2016) – Qualified and Professional Wedding Photographer based in Sawbridgeworth – Reid Rooms Essex Wedding Photography by Dean Robson Photography Natural Wedding Photography for Hertfordshire, Essex and the South East of England. I am recommended by the Reid Rooms as it is one of my local venues.