Pontlands Park Wedding Photography 2015: On Thursday I photographed Abigail and Ben's wedding at Pontlands Park (www.pontlandsparkhotel.co.uk), Great Baddow in Essex and had Steve assisting me as 2nd photographer.
I arrived at the brides home near Braintree for the bridal preparation. It was a very sunny day.
Meanwhile Steve was with the groom and groomsmen in Braintree.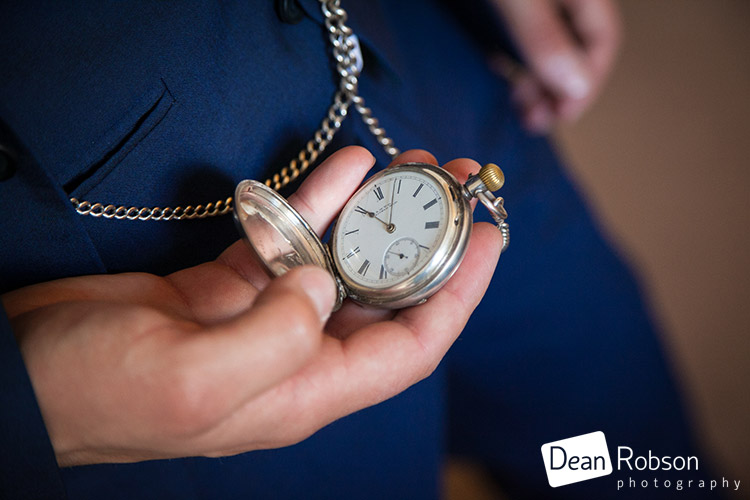 The ceremony was at St Mary and St Christopher Church in Panfield.
We were only allowed to take a couple of photographs of the bride entering the ceremony. Just be aware that some churches are quite strict on this, although most are now starting to embrace photography throughout the ceremony.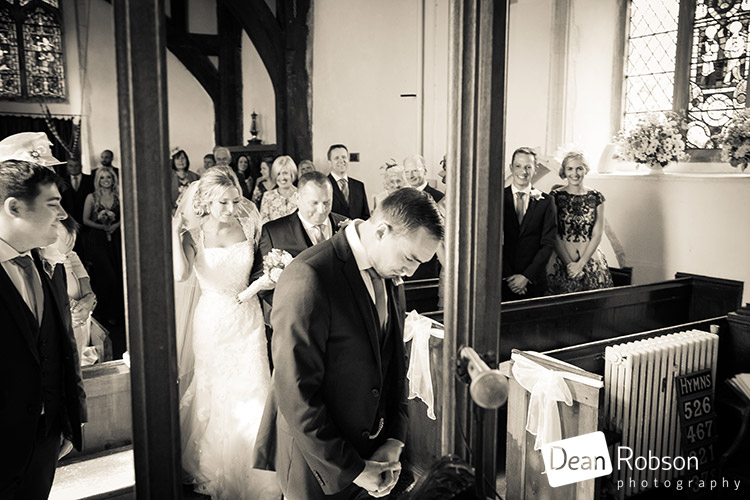 We then made the 40 minute journey to Pontlands Park in Chelmsford.
After the romantic couple portraits, we took the family group photographs as well as lots of candids.
After the meal and speeches we took the opportunity to have a couple more shots on the driveway.
After the cutting of the cake it was time for the first dance, they had some great lighting and DJ too.
We had a great day photographing Abigail and Ben's wedding. It was good having Steve with me and I was repaying the favour the following day by assisting him at a wedding at Gaynes Park.
By Dean Robson LBIPP (Blog feature written October 2015) – Qualified and Professional Wedding Photographer based in Sawbridgeworth – Pontlands Park Wedding Photography 2015 by Dean Robson Photography – Natural Wedding Photography for Hertfordshire, Essex and the South East of England. Recommended supplier for Blake Hall and The Reid Rooms.