Down Hall Wedding Photography 2016: Yesterday I photographed Milly and Lloyd's wedding at Down Hall (http://www.downhall.co.uk/) near Hatfield Heath in Essex.
After a few days of mixed and unsettled weather I was so pleased when I arrived at Down Hall to find some blue sky and sunshine.
I met up with the bride and bridesmaids who were getting ready in the hotel.
It wasn't long before the groom the arrived.
It was soon time for the wedding ceremony in the Priory Suite.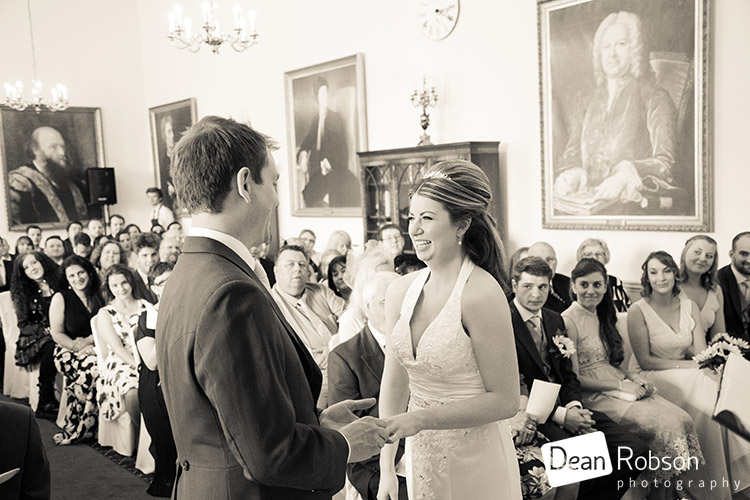 Mark Greatbatch (http://www.yourweddingtoastmaster.co.uk/) the resident toastmaster was on hand and was extremely helpful when organising the group photographs. I always enjoy working with Mark, Anna and the team at Down Hall.
After some candid shots, I then took the couple for their wedding portraits utilising the beautiful grounds at Down Hall.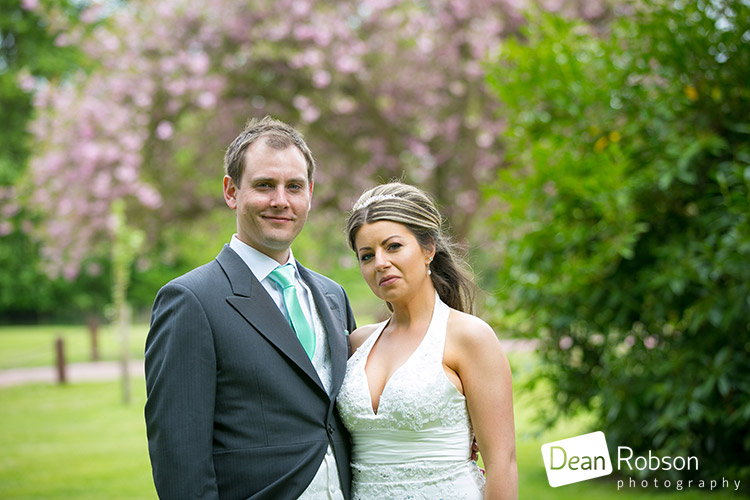 It was then time for the speeches and the cutting of the wedding cake, followed by the meal.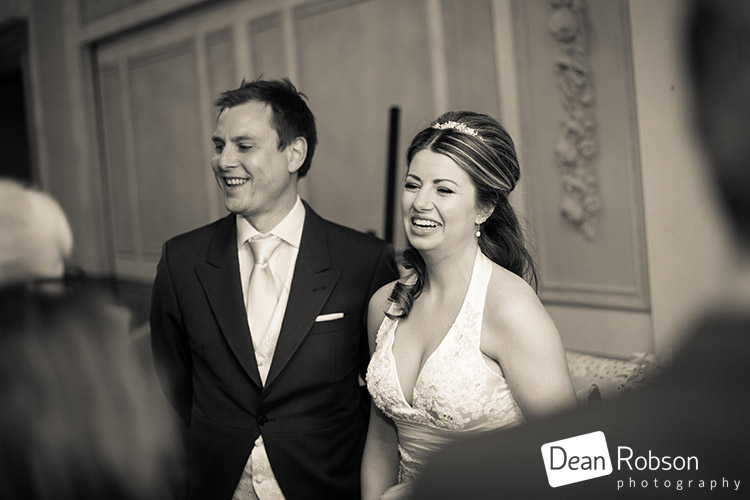 I had a great time shooting Milly and Lloyds wedding, and it was a pleasure to work with Mark the toastmaster.
By Dean Robson LBIPP (Blog feature written May 2016) – Qualified and Professional Wedding Photographer based in Sawbridgeworth – Down Hall Wedding Photography 2016 by Dean Robson Photography Natural Wedding Photography for Hertfordshire, Essex and the South East of England. Down Hall is one of my local venues.