Boreham House Wedding Photography 2015: Yesterday I photographed Cassie and Chris' wedding day at Boreham House (www.borehamhouse.co.uk) near Chelmsford in Essex. It my first wedding at this venue, it is an amazing location for a wedding.
I arrived at Boreham House and met up with the groom and grooms men who were getting ready.
It wasn't long before the bride and the bridesmaids arrived for the wedding ceremony.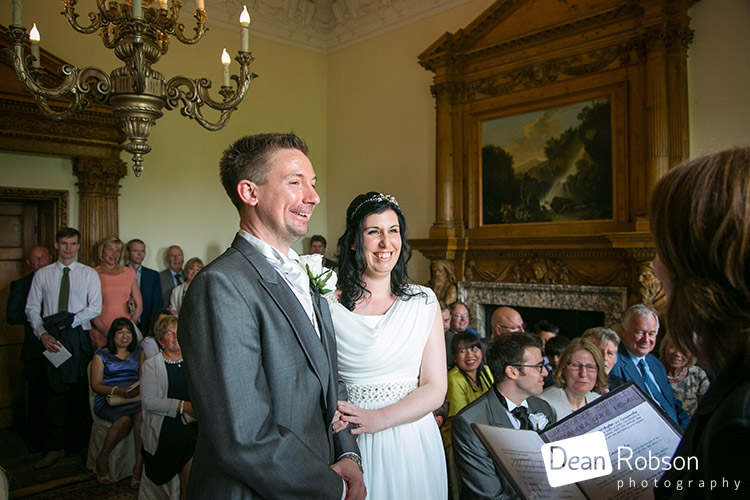 After the ceremony the couple went for a quick drive in the wedding car.
I met them as they were coming back down the long drive for a couple of photographs.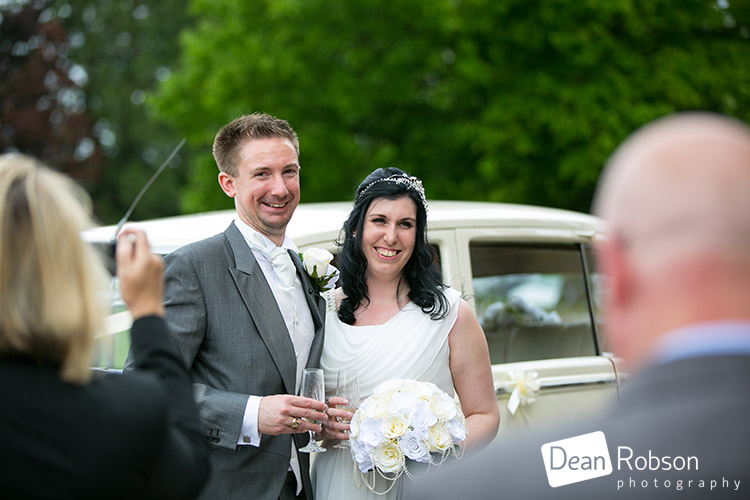 After lots of candids, I then took the family group photographs.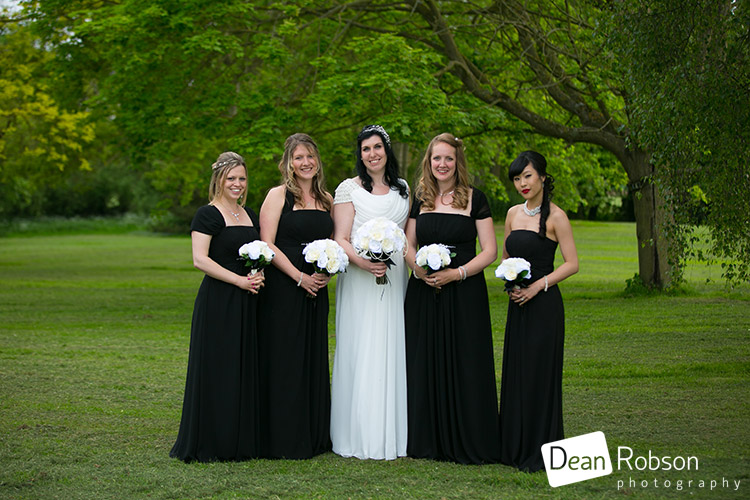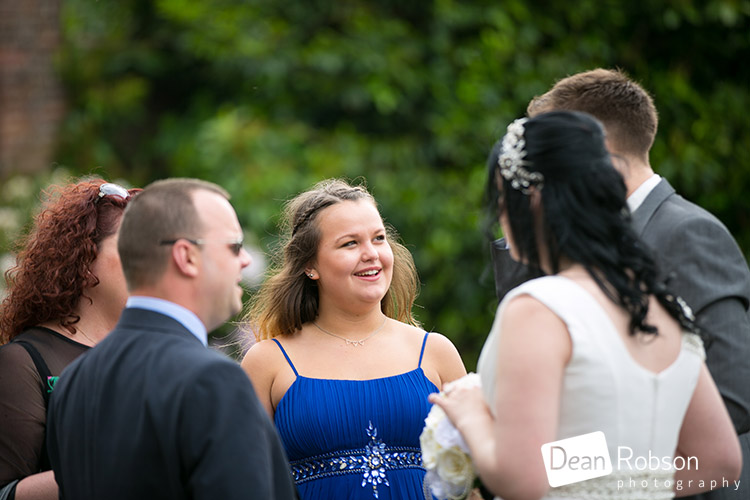 We then had a few minutes for some romantic shots using the lovely gardens at Boreham House.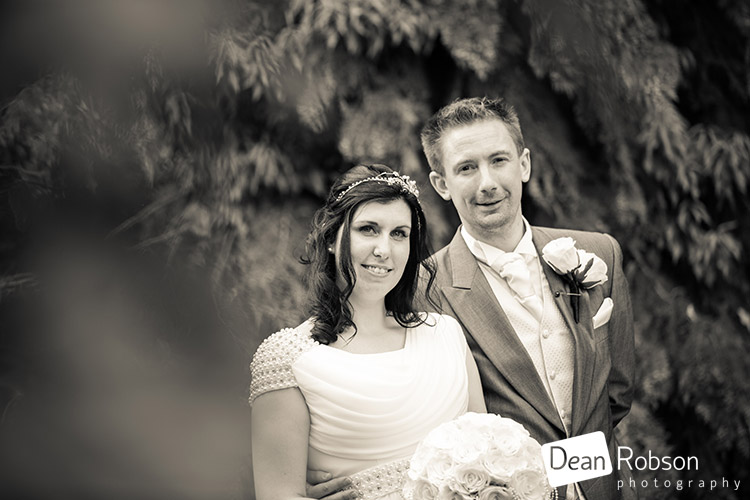 It was then time for the wedding breakfast followed by the speeches.
We made the most of the good weather and had a couple more evening shots.
It was then time for cutting of the cake and the first dance.
I had a great time with Cassie and Chris, and it was lovely to photograph at Boreham House for the first time. Thierry the event manager and the team at Boreham House made me feel very welcome indeed.
By Dean Robson LBIPP (Blog feature written May 2015) – Qualified and Professional Wedding Photographer based in Sawbridgeworth – Boreham House Wedding Photography 2015 by Dean Robson Photography – Hertfordshire and Essex Wedding Photography at Boreham House.