Blake Hall Wedding Photography: Yesterday I photographed Danielle and Dean's wedding at the gorgeous Blake Hall wedding venue in Essex (http://www.blakehall.co.uk/) where I am a recommended wedding supplier.
I arrived on a rainy morning at Blake Hall where the girls were getting ready in the Old Coach House. It didn't last long and the sun was soon trying to break through.
I then went on to the church, St Martins Church in Ongar (http://www.stmartinongar.org.uk/) where the groom was waiting and the guests were arriving.
The bride arrived and we headed in for the wedding ceremony.
I was able to get a couple of photographs from the front of the church of the bride arriving and then had to take the rest from the back.
I was working alongside Red Carpet Video for the day (http://redcarpetvideo.co.uk/).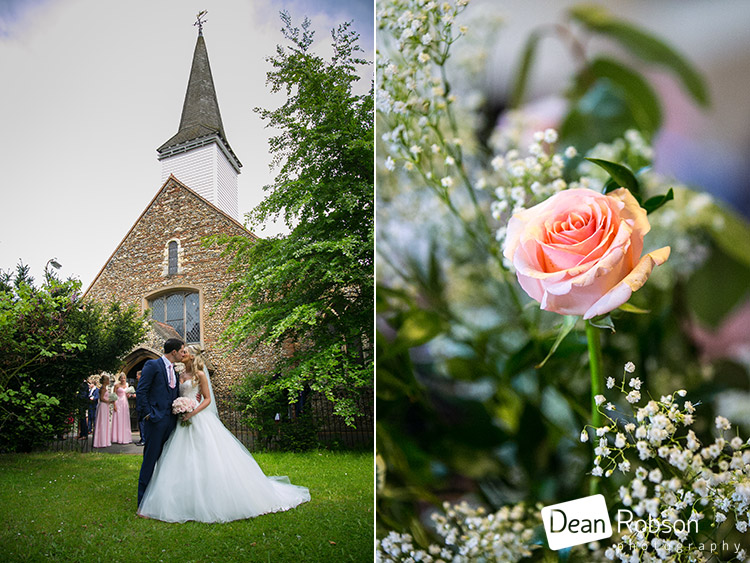 We then took the short journey to Blake Hall and its stunning private gardens.
Everyone loves a "Selfie"!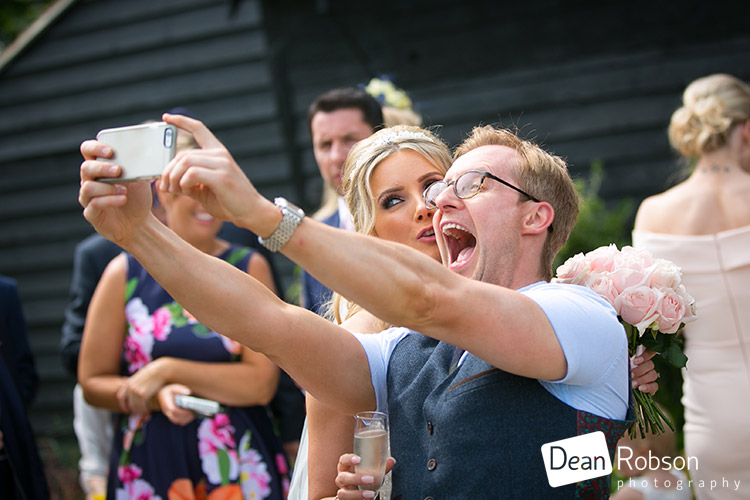 We then took a wander around the gardens for the couple's wedding portraits.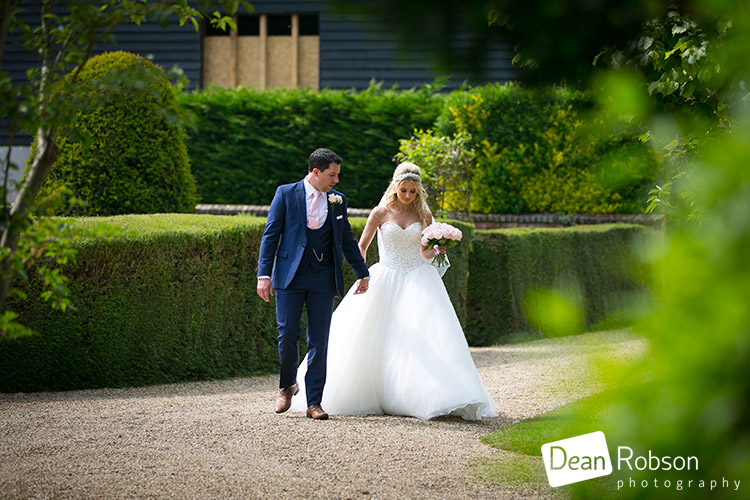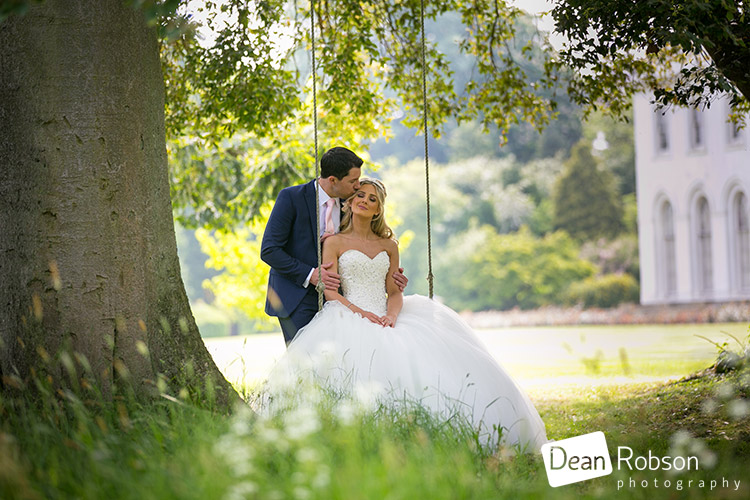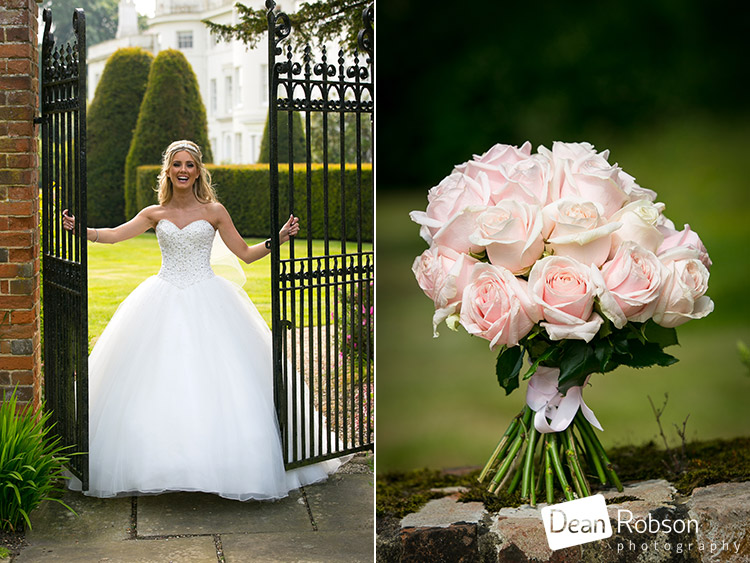 The bridal party met us in the rose garden for a few group photographs.
After a few group photographs we headed into the barn for the wedding breakfast followed by the speeches.
After the meal we took a few more photographs in the evening light.
The couple then cut their cake and had their first dance.
Their close friend Noel sang the first dance for them.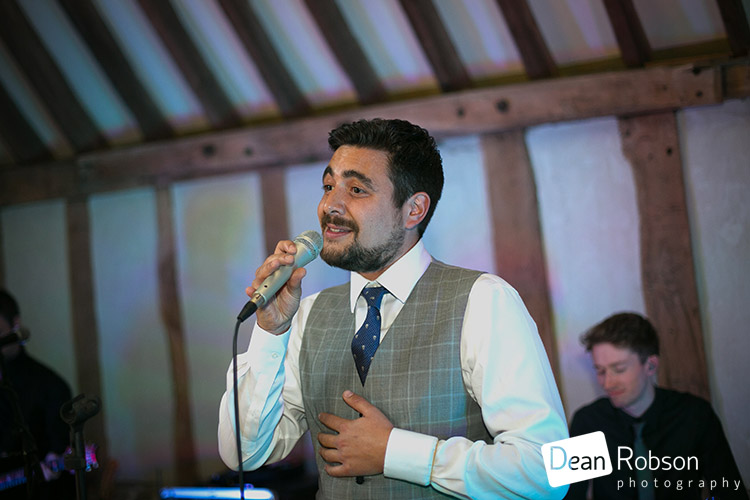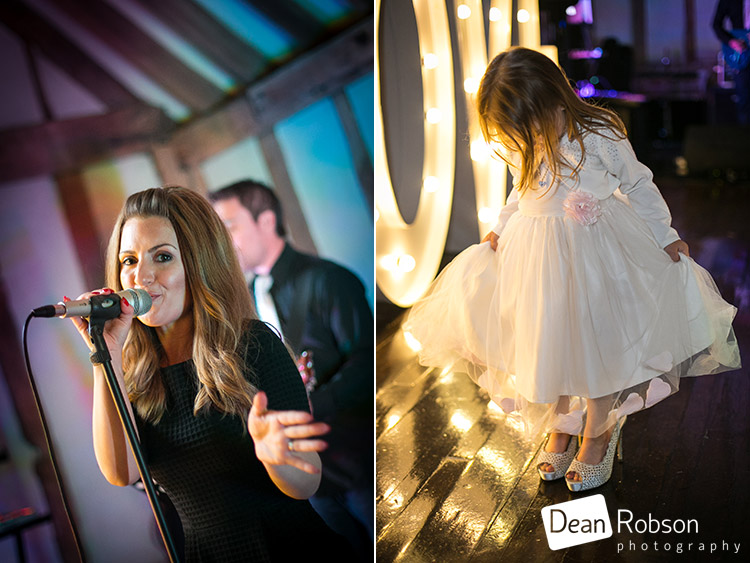 It felt like a perfect day with Danielle and Dean, and it was great working with Austin and the team at Blake Hall.
By Dean Robson LBIPP (Blog feature written May 2016) – Qualified and Professional Wedding Photographer based in Sawbridgeworth – Blake Hall Wedding Photography by Dean Robson Photography Natural Wedding Photography for Hertfordshire, Essex and the South East of England. Blake Hall is one of my local venues and I am also recommended there.